March 2020
FBMJ Takes Steps to Combat the COVID-19 Outbreak While Ensuring Continuity of Service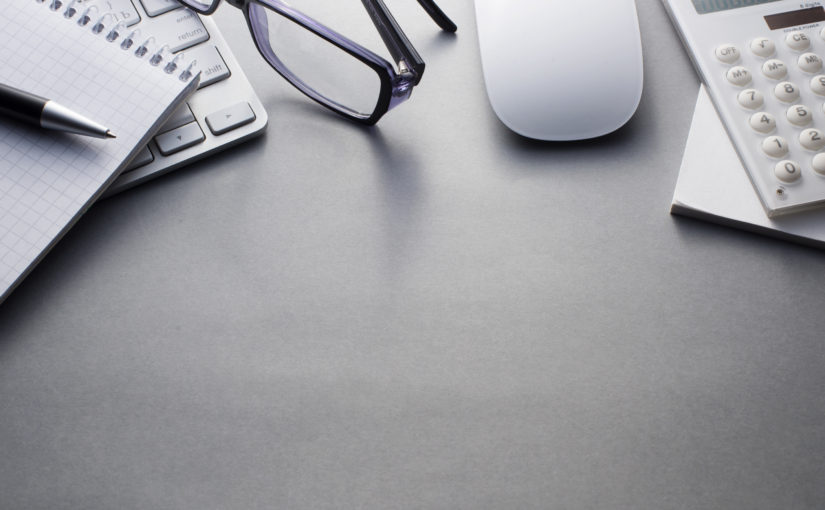 The COVID-19 crisis is impacting all of us in myriad ways. At Foley, Baron, Metzger & Juip, we are committed to helping our clients navigate through the challenges they are facing during these uncertain times. We are also taking steps to protect the safety of our attorneys and staff, as well as the public, while ensuring that there is no impact to the level of service we provide to clients.
In order to keep you informed, we want to share with you some of the steps our firm is taking to adjust to the new reality we are all facing.
Remote Work and Business Continuity
Effective March 16, the majority of our staff, including all attorneys and paralegals, started working remotely through the pendency of Governor Whitmer's Executive Order 2020-21, effective through April 13, at which time the firm will reassess the situation. We have also restricted all business travel for the time being. The firm has proactively taken these precautionary measures to help slow the spread of the virus, and protect the health and safety of our personnel, our clients, and the communities in which we live and work.
The firm remains fully operational during this time and continues to provide high-quality service to our clients. Our team has been provided the tools and training necessary to work effectively and efficiently at home. As our client, you will not experience any change in how we serve you, other than limits on face-to-face interaction, as is the case in almost all business settings in this environment. 
We have established a COVID-19 task force within our firm that meets daily in order to stay on top of the situation in order to ensure a safe working environment, sustain our business operations at optimal levels, and keep our clients abreast of the latest developments.
COVID-19 Client Resources
To help clients stay on top of concerns and developments related to the COVID-19 pandemic, we will continue posting helpful and informative resources on this page. Check back often for the latest updates.
Client Alerts
Public Resources