Real Estate
FBMJ attorneys represent clients in every aspect of commercial real estate transactions and litigation. From site selection and acquisition, to financing, development, leasing, litigation, environmental work and sale, we have the expertise to effectively handle our client's needs concerning real estate issues throughout the United States.
We represent a wide variety of business clients, including owners, developers, contractors, and property managers. We help our clients understand, negotiate and close many complex real estate transactions, assisting with due diligence investigations, title and boundary disputes, environmental regulations, compliance issues, insurance, and survey issues. Some recent examples of our work include:
Counseled large real estate developer with respect to his rights concerning the sale of a distressed property leased and occupied by a tenant with solvency issues.
Represented client in the sale of an industrial site, coordinated complex environmental due diligence, assisted with a baseline environmental assessment for the buyer, and helped close the sale for our client.
Our wide range of real estate services includes:
Acquisitions
Commercial Transactions
Due Diligence
Disputes
Landlord Tenant Issues
Land Use Issues
Residential Transactions
Environmental Issues
Practice Contact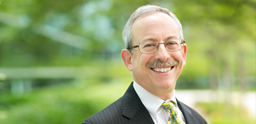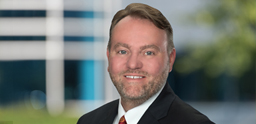 Principal

Associate Principal

Associate Attorney