Medical Malpractice
At Foley, Baron, Metzger & Juip we take your concerns about runaway jury verdicts and licensing actions to heart. We have a team of seasoned malpractice attorneys who defend medical professionals and healthcare facilities in malpractice litigation and licensing hearings.
Our senior trial attorneys have extensive experience in complex medical and catastrophic damage cases, and have successfully defended all types of medical malpractice cases, including birth trauma, emergency room, cancer, innovative surgical technique and mental health.
FBMJ understands the financial burden of lawsuits and assesses cases early to successfully negotiate a matter when it is in the best interest of our clients. We work with them and employ innovative defense strategies that allow us to defend and prevail in medical malpractice cases. To persuasively present that defense, FBMJ retains knowledgeable and credible experts from leading institutions around the country. Our defense is further strengthened by our comprehensive database of expert witnesses which allows us the ability to successfully challenge plaintiff's proffered experts. FBMJ employs the latest technology to dissect the intricate medical issues presented to ensure jury understanding to win in the courtroom.
Practice Contact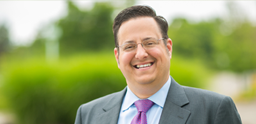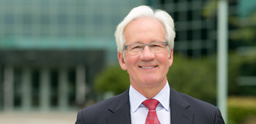 Principal

Partner

Associate Principal

Associate Attorney

Associate