Commercial Litigation
Business disputes are unfortunately an everyday occurrence, but FBMJ's seasoned attorneys work with businesses and individuals to help them avoid litigation whenever possible. By using a creative approach to evaluate the nature of a dispute, we are often able to resolve problems for our clients without the need for litigation.
In those circumstances where litigation is inevitable, our attention to detail and goal-focused approach has resulted in quick resolution for our clients. A few recent examples of commercial work include:
Successful negotiation of contract terms following the termination of a multinational supply agreement on behalf of a FBMJ client. This transaction required knowledge of sophisticated supply and product specifications used by our client in his worldwide business. Our aggressive approach stemmed significant losses for this client, and resulted in a profitable and fair renegotiation of his contract provisions, keeping not only our client happy, but his clients as well.
FBMJ recently represented a tier-one international automotive vendor whose component supplier failed to meet product specification requirements, exposing our client to exponential liability. Replacement components were located, and the existing supplier agreement between the involved parties was terminated. Our representation of this client in the resulting litigation ended in a favorable resolution of the dispute, exceeding our client's expectations.
Our commercial litigation practice includes:
Business Litigation
Banking
Alternative Dispute Resolution
Construction Disputes
Creditor's Rights
Intellectual Property Issues
Practice Contact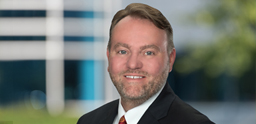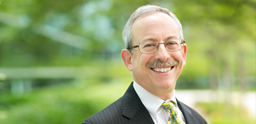 Principal

Partner

Associate Principal

Associate Attorney