October 2019
Nicole Joseph-Windecker Joins Foley, Baron, Metzger & Juip, PLLC as an Associate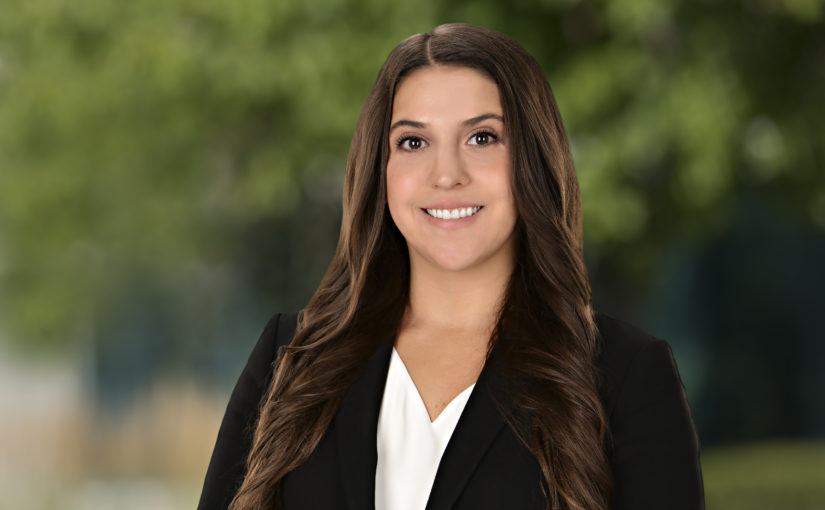 Foley, Baron, Metzger & Juip, PLLC (FBMJ) is pleased to announce that Nicole Joseph-Windecker has joined the firm as an Associate Attorney. Clyde M. Metzger, Managing Member, made the announcement.
Nicole's practice will focus on defending healthcare professionals and entities in medical malpractice litigation. In addition to defending healthcare professionals, Nicole has experience defending auto negligence claims under Michigan's No-Fault Insurance Act, property, fire and casualty homeowners' claims and other personal injury claims.
Before joining FBMJ, Nicole was an associate attorney at an insurance defense firm in Troy, Michigan. She earned her Bachelor of Arts from the University of Michigan (Ann Arbor) in 2014 and went on to earn a Juris Doctorate from the University of Detroit-Mercy School of Law (with Honors) in 2018.
While attending the University of Detroit-Mercy School of Law, Nicole clerked at two local insurance defense law firms and was a Judicial Intern to the Honorable Mona K. Maizoub in the U.S. District Court for the Eastern District of Michigan. In addition, she was an Executive Director of the Moot Court Board of Advocates, a competitor for one of the Moot Court national teams and a Junior Member of Law Review. She was also a Student attorney for the State Appellate Defenders Office clinic and received a Dean's Scholarship.
For additional information, please contact Clyde M. Metzger at cmetzger@fbmjlaw.com.