September 2020
New Jersey Congregation Allowed to Build House of Worship; Recovers Attorney Fees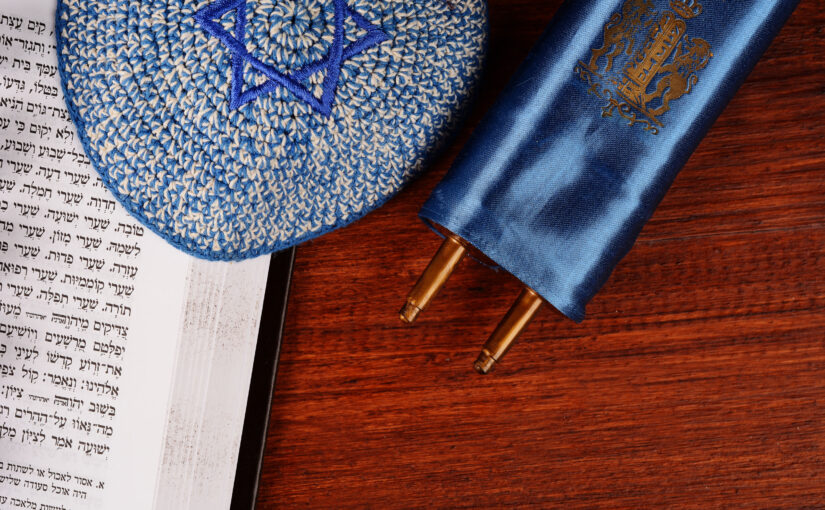 The U.S. Attorney's Office for the District of New Jersey announced on September 15, 2020 an agreement with the Borough of Woodcliff Lake, New Jersey, to resolve allegations that the Borough violated the RLUIPA by denying zoning approval for an Orthodox Jewish congregation to construct a worship center on its property.
The proposed consent decree would resolve a lawsuit filed by the United States against the Borough of Woodcliff Lake, New Jersey. The suit alleged that the borough had prevented Valley Chabad, an Orthodox Jewish congregation that has worshipped in the borough for over 20 years, from constructing a new house of worship. The congregation alleged the borough placed a substantial burden on its religious exercise when the borough – on three separate occasions over seven years – bought or rezoned parcels of land the congregation sought to build a larger house of worship upon.
The consent decree calls for the borough to permit Valley Chabad to construct a new Chabad house on its property. The decree requires the borough to conduct RLUIPA training of government employees and report such trainings to the federal government and the court. A separate agreement resolved the matter between the congregation and the borough, with the government paying $1.5 million in damages and attorney's fees.
For more information on RLUIPA and similar land use and constitutional matters, please contact Joseph McGill at 734-742-1800. Additionally, please see our RLUIPA primer that provides additional information about Religious Land Use and Institutionalized Persons Act (RLUIPA).