September 2019
Federal Government Sues City of Troy, Michigan for Violation of RLUIPA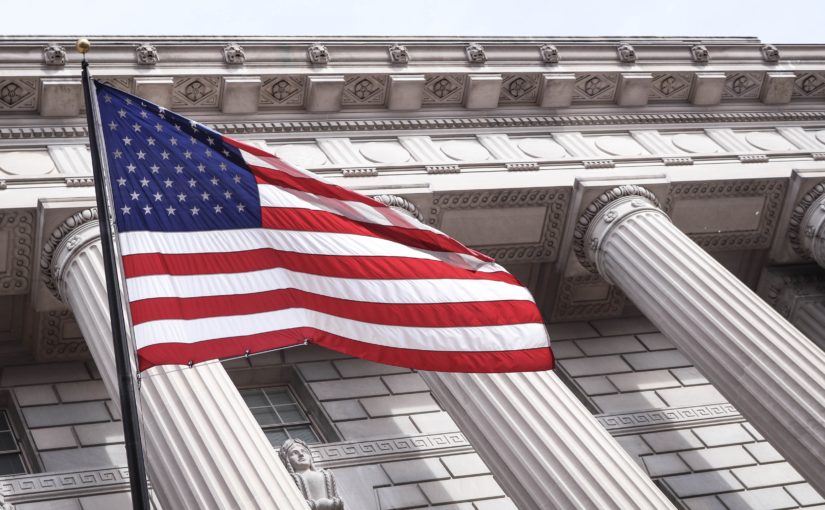 The Department of Justice (DOJ) has brought suit against the City of Troy on behalf of a Muslim organization that alleges violations of the Religious Land Use and Institutionalized Persons Act of 2000 ("RLUIPA"). RLUIPA is a federal law that protects the First Amendment rights of religious assemblies of all faiths to open houses of worship. The lawsuit is part of a nationwide program on the part of the Department of Justice to protect religious liberties – the Place to Worship Initiative.
The lawsuit, filed in September in the U.S. District Court for the Eastern District of Michigan, was brought on behalf of the Adam Community Center, an Islamic organization that sought to open a house of worship in Troy. The organization's request to open the house of worship along with a banquet hall and community center was denied by the city last year.
RLUIPA was enacted to protect religious organizations of all faiths from improper land use decisions made at the local government level. 42 U.S.C. §§ 2000cc et seq., RLUIPA's Equal Terms provision, establishes that "[n]o government shall impose or implement a land use regulation in a manner that treats a religious assembly or institution on less than equal terms with a nonreligious assembly or institution." 42 U.S.C. § 2000cc(b)(1), RLUIPA's Substantial Burden prong, precludes local government from placing a substantial burden on a religious organization's religious exercise unless the government action is narrowly tailored to serve a compelling government interest.
The Adam complaint states that, in 2018, after a nine-year search for a permanent location in Troy, the center acquired a building in the General Business District to use as a community center and place of worship. The city's zoning laws allow a nonreligious place of assembly, such as a theater or banquet hall, to use the same building without seeking dimensional variances. However, Adam intended to use the property as a house of worship, it had to comply with dimensional variances in the City's code of ordinances.
These allegations of disparate treatment between assemblies with religious as opposed to nonreligious purposes for their assembly are similar to that found in the case of River of Life Ministries, an FBMJ client who prevailed on such an Equal Terms claim in July. For more information about that case, please click here.
Troy's Zoning Board of Appeals denied the Adam Community Center's application for the dimensional variances. The complaint alleges that the city's denial of approval for the center, and its unequal treatment of all places of worship in the city compared to nonreligious uses, violates the Equal Terms provision of RLUIPA. The suit also alleges that the city's actions imposed a burden on the center's religious exercise in violation of another provision of RLUIPA.
Foley, Baron, Metzger & Juip attorneys assist clients in Michigan and around the United States with land use litigation matters based on RLUIPA, the First Amendment, and other constitutional and federal law provisions. For more information on RLUIPA and similar land use and constitutional matters, please contact attorney Daniel Cortez at 734-742-1800.