June 2019
FBMJ's Rx Attorney, Sveska, Featured Speaker at SMSHP Event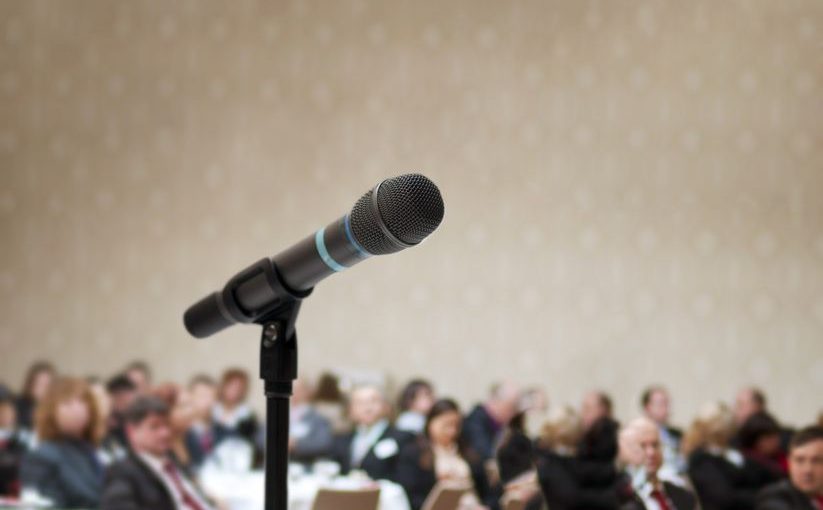 FBMJ pharmacist-attorney Kim Sveska presented "Legal and Ethical Issues Regarding Recreational Marijuana" to pharmacy technicians of the Southeastern Michigan Society of Health-System Pharmacists (SMSHP) on June 1, 2019, at the Hellenic Cultural Center in Westland, Michigan.  The lecture provided an overview of the new Michigan Regulation and Taxation of Marijuana Act (MRTMA) approved by voters on November 6, 2018, allowing adult-use (recreational) marijuana, covering issues of particular interest to pharmacies and pharmacy technicians.
The presentation reviewed drugged driving, measuring THC in bodily fluids, compounding with marijuana or CBD, employment issues related to recreational marijuana, the legal status of CBD containing products, and ethical issues for pharmacists and pharmacy technicians.  Questions such as, "Can pharmacists recommend and sell CBD OTC?", "Can pharmacists that use recreational marijuana face action by LARA?", and "Should Michigan pharmacies sell CBD-containing products?" were just a few of the questions discussed at the continuing education event.
The SMSHP is a state professional society representing pharmacists and pharmacy technicians, and whose mission is to foster safe and rational drug use in society, and to serve as a catalyst for practice innovation.  Contact pharmacist-attorney Kim Sveska at 734-742-1800 for more information.