September 2022
FBMJ Welcomes Attorney Suzanne Lewand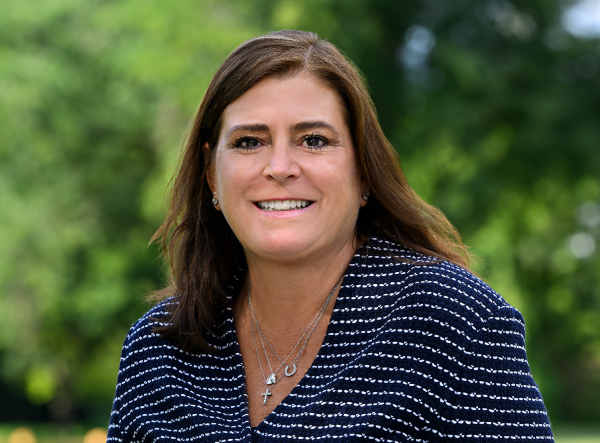 Foley, Baron, Metzger & Juip, PLLC is pleased to welcome Suzanne Lewand as a new attorney to the Firm. She joined the firm in August 2022 and will work in the firm's Medical Malpractice practice group. Randall Juip, Member, made the announcement.
Before joining FBMJ, Suzanne worked at two metro-Detroit law firms litigating first-and third-party insurance defense claims of auto negligence as well as the defense of worker's compensation claims. In addition, Suzanne has experience with medical malpractice litigation, probate work, guardianships, and conservatorships.
Suzanne earned both her Juris Doctor and her Bachelor of Arts in Biology from Indiana University – a true Hoosier (and very proud of it!)!
She has a long history of volunteerism in addition to her legal career. She has worked with the Coalition on Temporary Shelter (COTS), the Warrick Dunn Foundation, Habitat for Humanity, The Detroit Zoological Society and others over the years, serving others and helping to build a better community.
"We are extremely pleased to have Suzanne as part of our Firm and look forward to her contributions to our Medical Malpractice practice group," Juip commented.