October 2019
FBMJ Attorneys Featured Speakers at U of M College of Pharmacy Event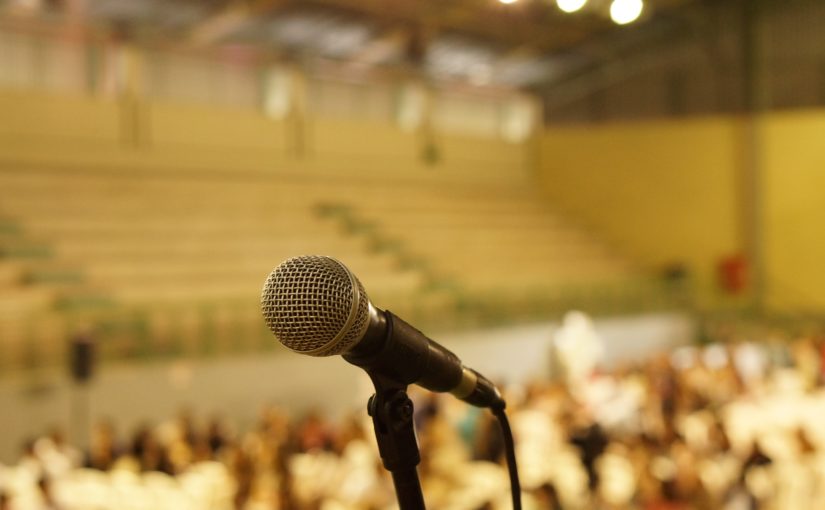 FBMJ attorneys, Kim Sveska, RPh, MS, JD and Eric Nordan, RPh, PharmD, JD, presented "Current Status of Marijuana in Michigan" to more than 200 members of the University of Michigan College of Pharmacy on October 4, 2019, at the Tom D. Rowe 68th Annual Pharmacy Lectures in Ann Arbor, Michigan. The lectures presented important and emerging issues in pharmacy practice and drug therapy. Sveska's and Nordan's lecture included discussions on the current and everchanging status of marijuana in Michigan, encompassing what is permitted under Michigan's medical and recreational marijuana laws, the types of products that can be sold, where they can be sold, and who can sell them. In addition, they presented how cannabidiol (CBD) and industrial hemp are addressed in legislation and the role of the Michigan Marijuana Regulatory Agency.
The College of Pharmacy at the University of Michigan is a top five rated pharmacy college embedded in a preeminent university and health system, dedicated to advancing the education of a diverse group of future pharmacists and pharmaceutical scientists. Their overarching goal is to "make a profound, positive difference in the health of the world." Speakers at this year's annual lecture series discussed a variety of timely topics from angiotensin-receptor blocker recalls and surviving sepsis and the ICU to controversies in pain management and medical marijuana.
Contact attorney Kim Sveska at 734-742-1800 for more information on this or other pharmaceutical and/or marijuana issues.