September 2022
FBMJ Attorneys Baron & McCann Publish Article – Hydrogen Blending: Protecting Against Manufacturer Liability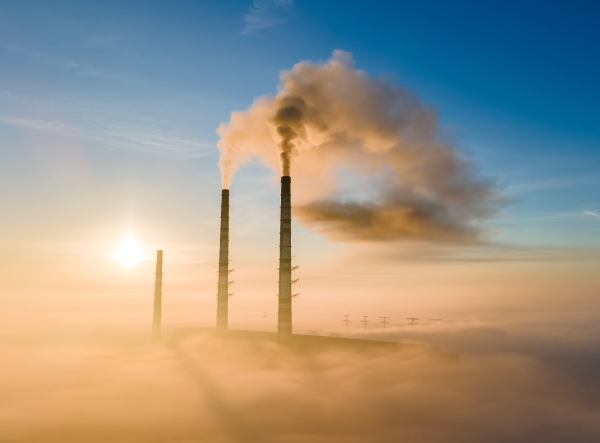 FBMJ attorneys, Richard Baron and Matthew McCann recently published the article, "Hydrogen Blending: Protecting Against Manufacturer Liability," in Today's Boiler, the official magazine of the American Boiler Manufacturers Association. The cover-story article focuses on the time-sensitive topic of hydrogen-blending (HB), a process of blending hydrogen and natural gas with a goal of lowering carbon emissions, and its significant impact on the boiler industry.
Discussions in the article include possible boiler issues due to HB, including hydrogen embrittlement, the impact of variance in Btu on boiler capacity and life span, and the potential downstream considerations on warranties, ratings, construction and design. The article also provides suggestions for a path forward for the industry when dealing with HB – advocacy, risk management, changes to warnings and more.
The American Boiler Manufacturers Association (ABMA), founded in 1888, is an organization whose mission is to lead and unite the boiler industry through advocacy, education, facilitating advances in energy efficiency and providing solutions to its members.
For additional questions on the possible impacts of hydrogen blending on your product or industry, contact Richard Baron or Matthew McCann.