January 2022
FBMJ Attorney Christina Green Promoted to Senior Associate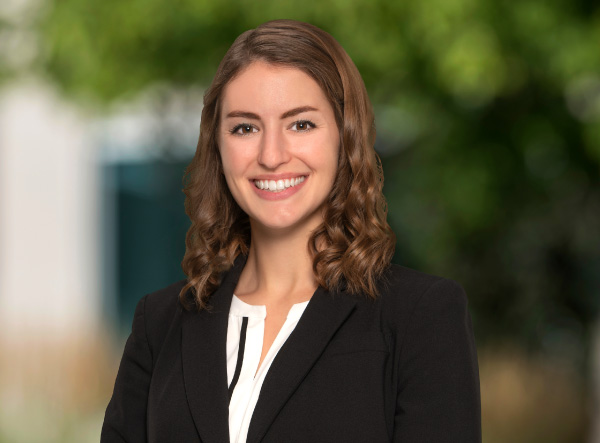 Foley, Baron, Metzger & Juip, PLLC is pleased to announce the promotion of attorney Christina Green to Senior Associate effective January 1, 2022.
Green is an attorney in the firm's Medical-Malpractice practice group, defending health care professionals and organizations in complex medical malpractice claims. In addition, Green handles personal injury and insurance claims.
Green joined the firm in the fall of 2019. She earned her J.D. from Michigan State University College of Law in 2017, and her Bachelor of Science in both Psychology and Political Science in 2013 from Central Michigan University. Christina is a member of the Michigan Society of Healthcare Risk Management (MSHRM), the Negligence Law Section of the State Bar of Michigan (SBM), and the Michigan Defense Trial Counsel (MDTC).
"This promotion is a reflection of her strong work ethic and dedication to her clients," said Clyde Metzger, Member. "We are extremely proud to have her as part of the FBMJ team."