September 2021
Anthony Pignotti Co-Authors Article for Michigan Defense Quarterly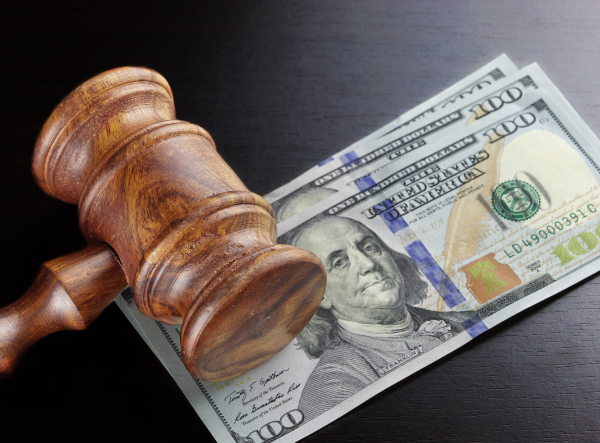 FBMJ attorney, Anthony D. Pignotti recently co-authored an article titled, "Litigating the Value of Medical-Expense Damages," published in the Michigan Defense Quarterly (Vol. 38, No.1, 2021), a publication of the Michigan Defense Trial Counsel (MDTC). The article discusses recoverable economic damages in civil actions and focuses specifically on issues related to medical-expenses damages.  
The Michigan Defense Trial Counsel (MDTC), established in 1979, is an association of the leading lawyers in the State of Michigan dedicated to representing individuals and corporations in civil litigation. Mr. Pignotti is the Co-Chair of the General Liability Section of the MDTC.
For more information concerning this publication, please contact Anthony D. Pignotti at 734.742.1800.