Clients hire us to make the complex simple. That's no easy task, which is why we need to hire the best and the brightest people possible. We prize independent thinkers and creative problem solvers who are serious about what they do, but don't take themselves too seriously. We're a hardworking, fun loving bunch, and we're on the lookout for great people to join our firm.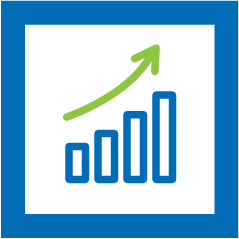 Opportunities
for Growth
Our work environment is collegial and collaborative and our compensation and employee benefits are very competitive. We invest in our people, and foster and reward team member accomplishments. We're a meritocracy and provide opportunities for advancement no matter what role someone is in.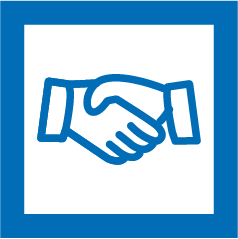 Great Colleuges,
Great Clients, Great Work
As part of the FBMJ community, you'll be a member of a high energy, intellectually-charged atmosphere with a culture of accountability and a group of people who are enthusiastic about taking care of their clients and their colleagues. Everyone on our team - from attorneys to legal support personnel to professional staff - are integral to this mission.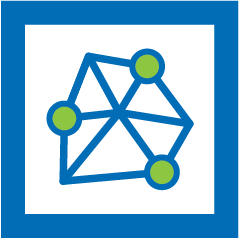 Building a Career
and a Life
The work we do is vitally important - but it's not the only thing we do. We encourage and empower our employees to balance their work, family, and personal interests. Happy, healthy, and well-rounded people are the foundation of our success, and we function best as a firm when our people lead fulfilling lives, both in and outside of the office.
CURRENT JOB LISTINGS
LITIGATION ATTORNEY
|

Livonia, MI
LITIGATION ATTORNEY
Livonia, MI
We are currently searching for an experienced litigation attorney with a minimum of 7-10 years of complex civil litigation experience. Duties include, but are not limited to, products liability, auto negligence, general liability and/or insurance defense work, document review project management, and legal research and brief writing.
VIEW JOB POSTING

LEGAL ASSISTANTS
|

Livonia MI
LEGAL ASSISTANTS
Livonia MI
We are currently searching for experienced legal assistants with 7 or more years of litigation defense experience, with all or some of the experience in medical malpractice. Duties include support of multiple attorneys, assisting in preparation of filing of legal documents and correspondence, calendaring, timekeeping and professional interface with clients, counsel and courts.
VIEW JOB POSTING

OTHER ROLES
|

Livonia, MI
OTHER ROLES
Livonia, MI
We are always interested in hearing from qualified candidates interested in working in our dynamic workplace. If you would like to be considered for positions that become available in the future please send your resume, via email, to hresources@fbmjlaw.com.