July 2022
Watson Joins FBMJ'S Medical-Malpractice Group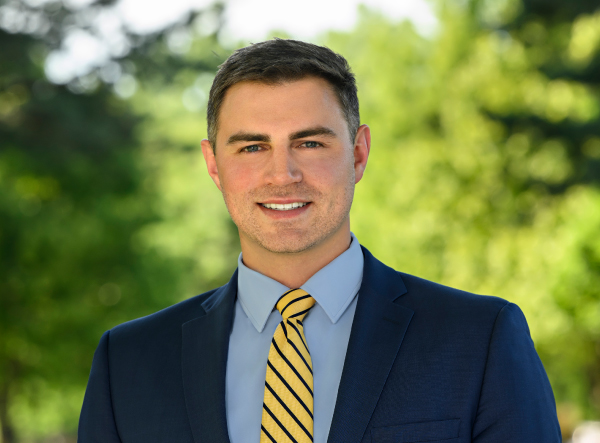 Foley, Baron, Metzger & Juip, PLLC is pleased to welcome Eric Watson as the newest member of its Medical Malpractice Practice group. Eric, who recently joined the firm as an Associate Attorney, focuses his practice on defending healthcare professionals and organizations in complex medical-malpractice claims, as well as other personal injury and insurance claims. Randall Juip, Member, made the announcement.
Prior to joining FBMJ, Eric practiced at two prominent Metro-Detroit firms specializing in complex medical malpractice defense and birth trauma litigation.  He also brings experience from his work in patient safety, risk management, and healthcare compliance at one of the largest healthcare systems in Michigan. 
Eric is a 2019 graduate of the University of Toledo College of Law and earned his Bachelor of Arts in Political Science in 2015 from Michigan State University.
"We believe that Eric will be an outstanding addition to our Med-Mal Practice Group and are very pleased to have him join FBMJ," Juip commented.