February 2019
State Allows Provisioning Center to Reopen, Sell Untested Marijuana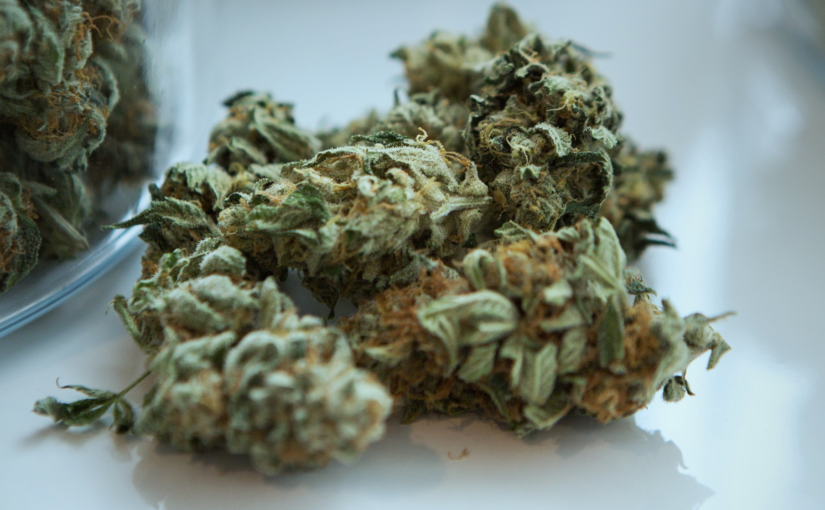 There were four recalls of marijuana in January 2019 while more than 70 unlicensed provisioning centers were permitted to reopen as the state continues to struggle to find a balance of making marijuana available to those with a medical need and to ensure all provisioning centers that dispense such marijuana are licensed – a process that can take up to one year.
For now, provisioning centers that are in the process of applying for MMFLA licensure are permitted to remain open until March 31, 2019. This follows a unanimous vote last month by the state Medical Marihuana Licensing Board, which previously had closed about 70 such facilities at the end of last year. That action led to an uproar from medical marijuana patients, as well as several lawsuits pending in Lansing. The recent vote by the board essentially reversed its earlier action.
During the next two months, these provisioning centers are permitted to sell untested medical marijuana purchased from a caregiver or other temporary operating facility. However, much of that product has not been tested. In the meantime, the state has recommended to consumers that they seek out independent testing of marijuana they purchase.
The recalls of marijuana were based on testing that showed some product was contaminated with mold, E.coli and chemical residue. There have not been any reports that these contaminations were widespread, or that they resulted in significant health issues for those who consumed the marijuana.
Based on the pace of the Marihuana Licensing Board, consumers and businesses should expect that these will remain issues beyond March 31st. By that time, it is unlikely that there will be enough licensed provisioning centers licensed and selling tested marijuana and related products. Instead, it should be anticipated that untested marijuana will continue to be sold on a temporary basis from provisioning centers that are in the licensure process.
Foley, Baron, Metzger & Juip offers comprehensive assistance to those seeking licensure under the Marihuana Facilities Licensing Act, as well as compliance with local medical marijuana regulations. We also advise clients on related matters, including business formation, land use, environmental compliance, facilities siting and related issues. Contact Richard Baron or Daniel Cortez for more information.