July 2021
Silvia Mansoor Joins Foley, Baron, Metzger & Juip as an Associate Attorney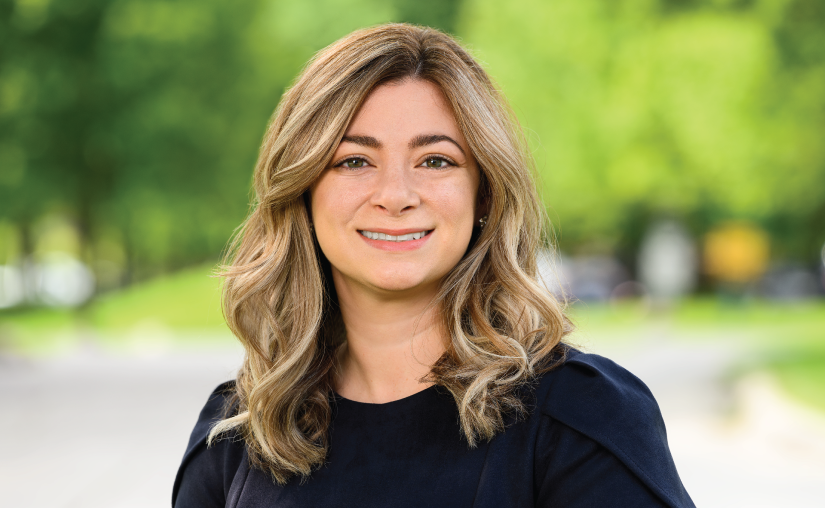 Foley, Baron, Metzger & Juip, PLLC is pleased to announce the hiring of Silvia Alexandria Mansoor as an Associate attorney, effective July 12, 2021. Randall Juip, Member, made the announcement.
Silvia's work will focus on defending health care professionals and organizations in complex medical malpractice claims and business dispute claims.
Silvia is active in the legal community and serves in various leadership roles with multiple organizations. She sits on the State Bar of Michigan Young Lawyers Section Executive Council, serves as Vice Chair of the Oakland County Bar Association New Lawyers Committee, and is a Litigation Advisory Board Member for the Institute of Continuing Legal Education. She was a recipient of the Oakland County Bar Association's 2019 Bonnie L. Beutler Outstanding New Lawyer Award. 
A scholarship recipient to Michigan State University College of Law, Silvia earned her J.D. in 2014 after receiving her B.A. in Marketing from Wayne State University in 2011. While in law school she was a member of the Trial Practice Institute, a clinician with the Small Business & Nonprofit Law Clinic, and an editor of the Journal of Business & Securities Law.
"Silvia is a talented, experienced and hardworking attorney who is an outstanding addition to our Medical Malpractice defense team," Juip said. "We are very pleased to have her join our growing practice."