June 2021
Maryland Church Awarded $1.1m in RLUIPA Verdict Over County Environmental Considerations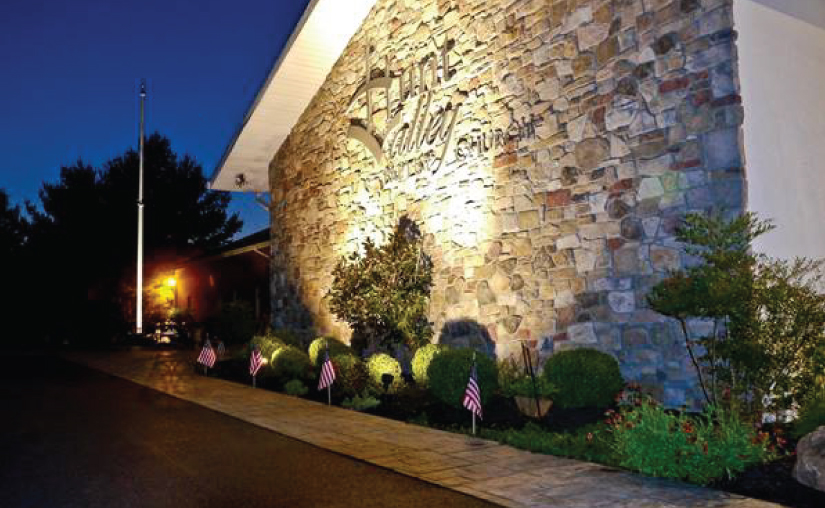 For more than 20 years now, the Religious Land Use and Institutionalized Persons Act (RLUIPA) has sought to ensure houses of worship are treated the same as similar secular land uses, regardless of other considerations or laws that might be implicated. A recent case out of Maryland reaffirms this concept, as a Baptist church prevailed in May on its Equal Terms claim and won permission to build its house of worship in a district zoned for conservation to protect a watershed.
Hunt Valley Baptist Church in Baltimore County, Maryland, won its Equal Terms case last month after a federal judge ruled that the county had violated RLUIPA. This ruling should be instructive to local governments as to the broad protections under RLUIPA. The fact that the property at issue was located in an environmentally protected area did not preclude the church from prevailing. The court held that RLUIPA applied and the fact that the county allowed schools to be built in the conservation area meant that houses of worship had to be permitted in the same area.
The Baptist church sought to build a 1,000-seat sanctuary, along with parking for 240 cars, on a 17-acre farm. The county's planning staff and an administrative law judge recommended approval of the church's plan with a special exception. However, neighbors led a campaign that resulted in the reversal of the decision based on concerns for new development in the watershed area.
The reversal led to the church's lawsuit. The church successfully argued that the denial of the special exception constituted an Equal Terms violation. The Equal Terms clause of RLUIPA bars a local government from treating religious organizations on less than equal terms. In this case, while the church was denied a special exception, a school was permitted to be built in the conservation area. As such, the church was treated on less than equal terms as compared to the secular school.
The sooner Baltimore County learns the breadth of RLUIPA, the better. This case was the third RLUIPA lawsuit the county has lost since 2017.
For more information on RLUIPA and similar land use, First Amendment and constitutional matters, please contact Joseph McGill at 734-742-1800. Additionally, please see our RLUIPA primer that provides additional information about RLUIPA, as well as our RLUIPA Resources Page that tracks RLUIPA and similar First Amendment cases throughout the United States.