Lauren Rhoads to Join Foley, Baron, Metzger & Juip as Associate Attorney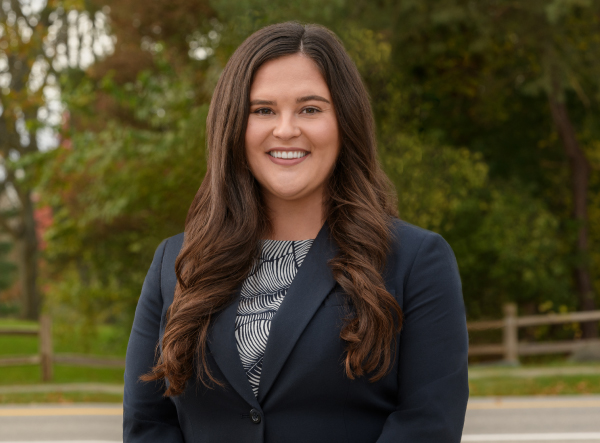 Congratulations to FBMJ's Lauren Rhoads for successfully passing the Michigan Bar exam. Results were announced earlier this month. Lauren has been working as a full-time paralegal with the firm since October of 2021 in the medical-malpractice practice area.
Rhoads is a graduate of Michigan State University College of Law with a concentration in health law and received her Bachelor of Arts in International Studies with a concentration in global health and environment policy from the University of Michigan.
Prior to joining  FBMJ she worked for the Michigan Department of Health and Human Services (MDHHS) as a Policy and Planning Administration Intern, was a Law Clerk at a Lansing law firm and was a Lead Litigation Paralegal at a Warren, MI law firm managing workload for multiple medical malpractice litigation teams, including that of the managing partner of the firm.
"Rhoads has a very promising future ahead of her," FBMJ Partner Enrico Tucciarone commented. "We are extremely proud of Lauren's achievements and look forward to watching her career grow and succeed."