February 2021
Julie Janeway Joins Foley, Baron, Metzger & Juip, PLLC as an Associate Principal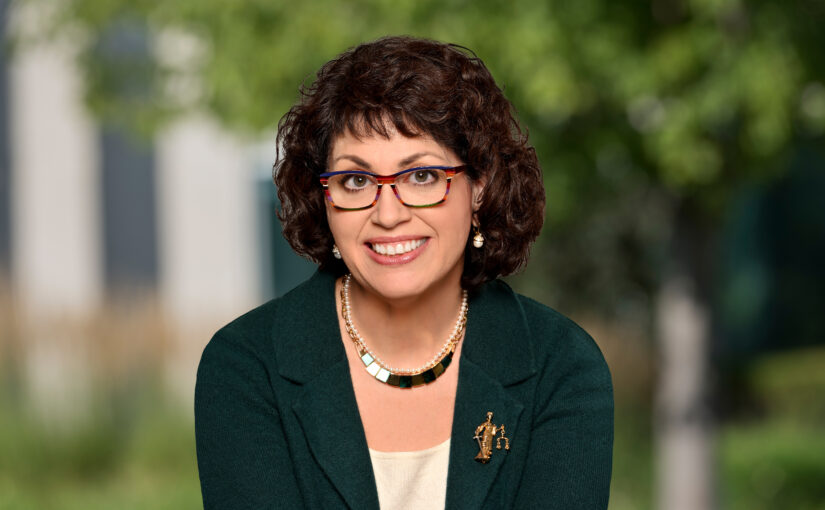 Foley, Baron, Metzger & Juip, PLLC, is pleased to announce that Julie Janeway has joined the firm as an Associate Principal.
Julie brings extensive healthcare experience to the firm, having begun her legal career working at a premier Michigan law firm with a focus on hospital and medical malpractice and licensing defense. She is also a nationally recognized expert in healthcare compliance programs and on the topic of informed consent.
Julie serves as the General Counsel and President Elect for the Michigan Association for Healthcare Quality and is active in the Healthcare Law Section of the State Bar of Michigan, the American Society for Healthcare Risk Management (ASHRM), and other state and national health law professional organizations.
In addition to traditional legal services, Julie also provides education, training, and consulting services to hospitals, physician practices and other healthcare entities with the goal of improving patient safety, reducing risk and increasing the provision of quality and equitable care. She is a distinguished author, writing several books, book chapters, white papers and articles on legal and medical topics.
Julie earned her Bachelor of Business Administration from Davenport University in 1994, and a Juris Doctorate from Touro College – Fuchsberg School of Law in 1997. She earned a Master of Science in Healthcare Administration from Central Michigan University in 1999.
"Julie is a strong addition to the firm and complements our strong healthcare team. Her experience, particularly in the area of compliance, strengthens our capabilities to provide holistic and effective counsel to our healthcare clients," said Clyde Metzger, one of the founding partners of the firm.