December 2020
FBMJ's Fara Fundraiser Moves "Virtual" for 2020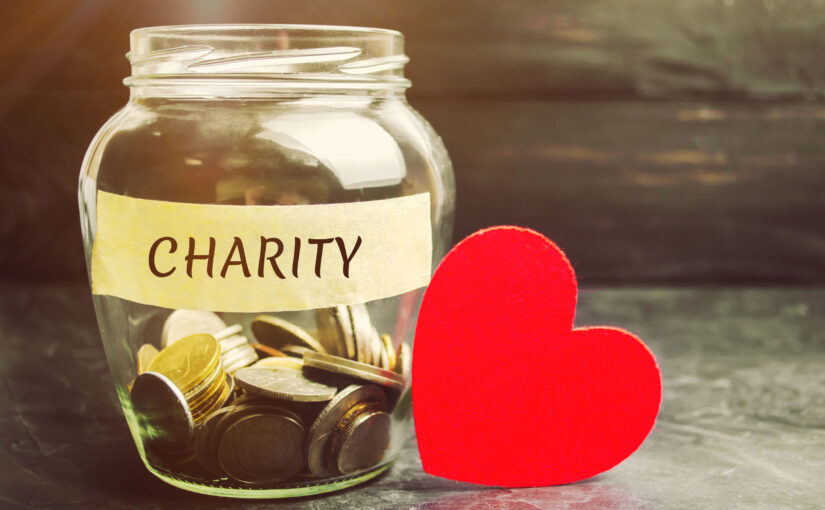 So many treasured traditions have changed in 2020, and as you can imagine, so has our traditional fundraiser for the Friedreich's Ataxia Research Alliance (FARA). While we can't gather this year for our traditional movie night fundraiser, we hope that our "virtual outreach" will help continue to raise needed funds to help support the scientists and research efforts to help those afflicted with Friedreich's Ataxia (FA).
Friedreich's Ataxia, a rare, debilitating, life-shortening, degenerative neuro-muscular disorder impacts about 1 in 50,000 people in the United States, with symptom onset usually between the ages of 5 and 18 years of age. "By definition, a rare disease affects just a small fraction of the population who are often underserved by today's medicines and treatments, which is why grass-roots fundraising is so important," commented Randy Juip, who has two children afflicted by this disorder.
Over the past 5 years FBMJ has helped to raise almost $450,000 for FARA which has assisted them with their mission dedicated to the pursuit of scientific research leading to treatments and a cure for Friedreich's Ataxia. FBMJ is steadfast in our goal to help this organization help those with this incredibly rare disease. Please consider FARA in your 2020 charitable giving by making a donation through the custom Juip Family Giving Portal at give.curefa.org/juip. 
FARA has received a Four Star rating from Charity Navigator for 10 consecutive years! 
We hope you consider donating to this wonderful cause that is so near and dear to our hearts.