December 2019
FBMJ Hosts Movie Fundraiser to Help Friedreich's Ataxia Patients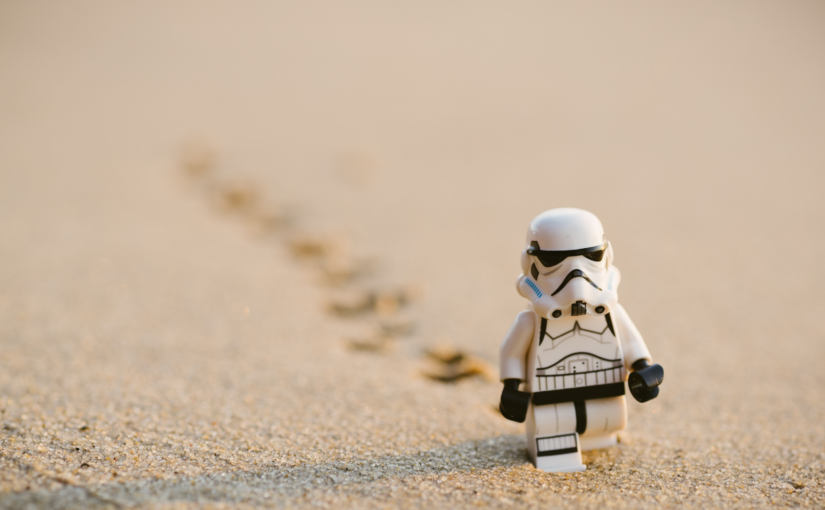 FBMJ is proud to sponsor a very special event, Friday, December 20, 2019 – a movie fundraiser featuring the highly anticipated premiere of the movie Star Wars: The Rise of Skywalker. This charity event will help support a cause that is near and dear to our hearts – helping find a cure for Friedreich's Ataxia (FA), a rare, genetic, degenerative neuro-muscular disorder affecting one in 50,000 people in the U.S.
FBMJ invites you to be among the first to see the premiere of Star Wars: The Rise of Skywalker – the conclusion to the epic Star Wars saga, while at the same time helping researchers find a cure for this inexorably progressive, degenerative neuromuscular disease. 100% of all funds raised at the event will go directly to the Friedreich's Ataxia Research Alliance (FARA), a national, non-profit organization dedicated to finding treatments and a cure for FA.
When: Friday, December 20, 2019
Time: Check-in begins at 6PM
Movie Begins at 7 PM
Where: AMC Star Southfield 20, Theater 1
Address: 25333 Twelve Mile Road, Southfield, MI
To purchase tickets or donate to FARA visit the following link: 2019 FARA Movie Fundraiser. To learn more about FA, watch Jake and Claire Juip tell their stories: www.juip.net.