December 2020
FBMJ Holiday Giving Reimagined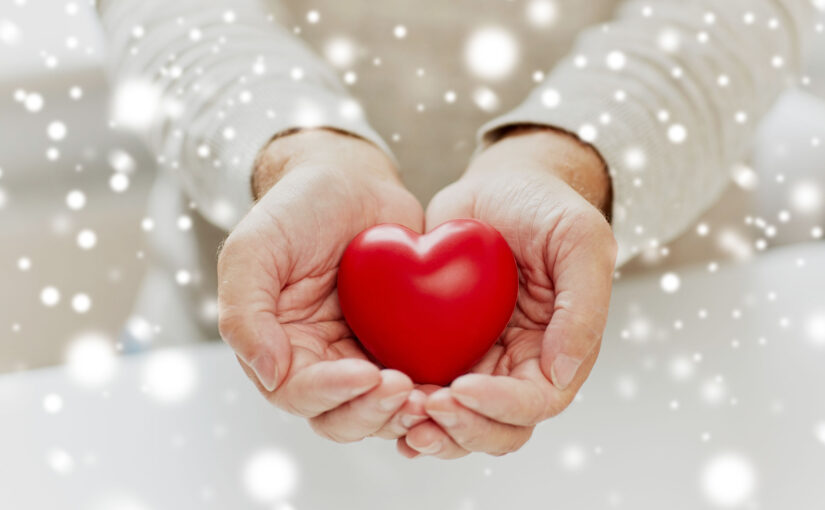 As the holiday season approaches, the attorneys at Foley, Baron, Metzger & Juip are finding ways to give back to the communities they serve after a difficult year. In lieu of office gift exchanges, many attorneys have decided to offer donations to non-profit organizations as teams in order to remain connected with specific missions and honor their giving spirits in a safe way.
One example of this initiative is donations from one FBMJ team to Three Wishes for Ruby's Residents. Three Wishes is a non-profit that was started by an 11-year-old girl with a heart of gold and an inquiring mind. Three Wishes grants simple wishes to seniors in nursing homes such as new shoes, take-out food and haircuts, spreading cheer, dignity and happiness to senior citizens.
The fundraising project is led by attorney, Sarah Tupica-Berard, of the FBMJ Cares Committee. "There are so many worthy charities in need of your help," commented Tupica-Berard, "particularly this year due to the additional challenges of COVID-19. We hope others are able to open their hearts this holiday season and join us in our mission to provide hope and resources to the communities we serve."
Listed below are a few examples of charities that serve our local communities. Please consider a donation to these, or other worthy charities, this holiday season.
Friedreich's Ataxia Research Alliance
Additional Resources