October 2020
FBMJ CARES: Winter Coat/Gear Drive for Foster Closet of Michigan-Western Wayne County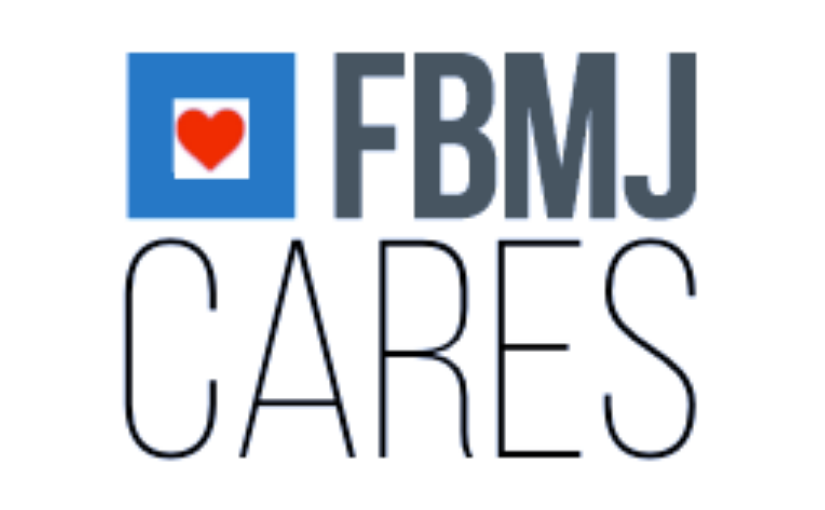 Cold weather is upon us and so is the community's need for donations of cold weather gear. FBMJ Cares is collecting winter coats/gear to donate to the Foster Closet of Michigan-Western Wayne County.
The Foster Closet is an all-volunteer, tax-exempt non-profit organization providing aid to the Foster Care Community. Often children arrive in their foster home with only the clothes on their back—this may not include a warm coat, mittens, boots or a hat. Foster families may "shop" at Foster Closet for necessary items—all free of charge!
Here is how you can help
Foster Closet is in need of the following items:
New or gently used winter coats, mittens, hats, scarves, snow suits, boots, etc.
Sizes: Newborn to adult
Gently used items should be newly clean, without stains, without holes and with fully functional zippers/snaps.
Monetary donations are also accepted.
Checks should be made payable to the Foster Closet of Michigan Western Wayne County and can be sent to:
Foster Closet of Michigan Western Wayne County
14337 Blackburn St.
Livonia, MI 48154
When and Where to Donate
October 22nd to October 29th
Donate in the FBMJ kitchen
On October 29th from 12:00 p.m. to 1:00 p.m., drive by and donate in the office parking lot. Drive up and we will collect your donations from your trunk—masks and social distancing required.
For more information on Foster Closet of Michigan and the Western Wayne County branch please see the links below:
Thank you, in advance, for your generous donations!