June 2021
FBMJ Attorneys Publish Article in the American Journal of Roentgenology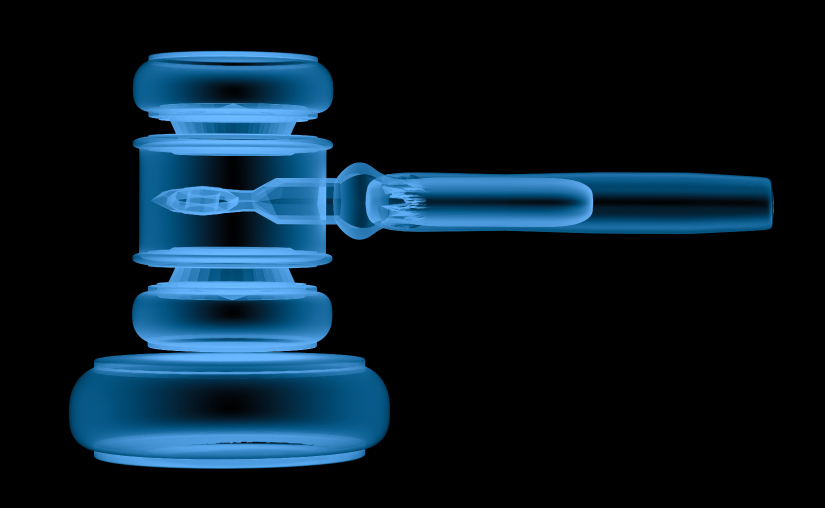 FBMJ attorneys, Randall A. Juip and Anthony D. Pignotti  recently co-authored an article entitled, "The Medical Malpractice Deposition: A Review for Radiologist Defendants," which was accepted for publication in the American Journal of Roentgenology (AJR 2021 June 9), a publication of the American Roentgen Ray Society (ARRS). The article was co-authored with radiologists, Casey Stewart Branach, MD, JD from the University of Michigan, Richard K. J. Brown, MD from the University of Utah, and Richard Duszak, Jr, MD from Emory University. The article discusses the deposition process in medical malpractice cases specific to radiology defendants.
The American Roentgen Ray Society (ARRS)  founded in 1900, is the first and oldest radiology society in the United States. It has been a forum for progress in radiology since shortly after the discovery of the X-ray and is dedicated to the goal of the advancement of medicine through the science of radiology and its allied sciences. The ARRS helps achieve its goals, in part, through the publication of the American Journal of Roentgenology (AJR). The monthly AJR publication is a highly respected peer-reviewed journal with worldwide circulation. For almost 100 years, the AJR has been recognized as one of the best specialty journals in the world.
For more information concerning this publication, please contact Randall A. Juip or Anthony D. Pignotti at 734.742.1800.