December 2021
FBMJ Attorneys Co-Author Medscape Article – 7 Legal Risks of Promoting Unproven COVID Treatments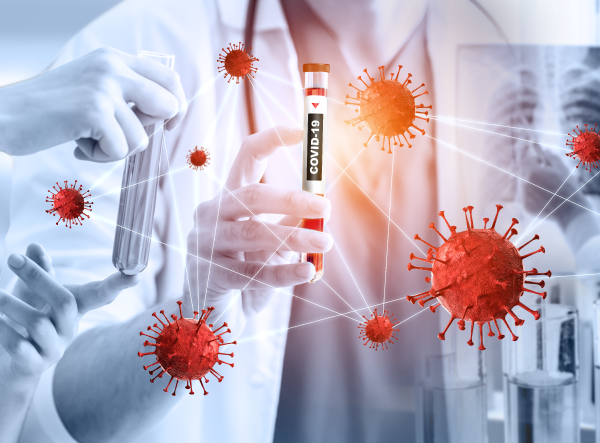 FBMJ attorneys Julie Janeway and Brian Whitelaw co-authored, "7 Legal Risks of Promoting Unproven COVID Treatments," published by Medscape on December 6, 2021. The article cautions healthcare providers of the risks of promoting unproven products, preventives, treatments and cures when treating patients with COVID-19.
The article discusses the consequences from state medical boards, including the suspension or revocation of a physician's medical license for spreading "misinformation" or "disinformation" regarding COVID-19. In addition, the article discusses how physicians must be concerned about medical malpractice lawsuits, peer review affecting privileges, criminal charges, breach of contract, damage to reputation and credibility and the violation of the COVID-19 Consumer Protection Act of 2020.
Medscape is the leading worldwide online destination for physicians and healthcare professionals offering the latest medical news, point-of-care drug and disease information and relevant professional education and CME. Their mission is to "improve patient care with comprehensive clinical information and resources essential to physicians and healthcare professionals."
For more information on this or other healthcare issues, please contact Julie Janeway or Brian Whitelaw at 734-742-1800.