June 2021
FBMJ Attorney Featured Speaker at St. Mary Mercy's Resident Retreat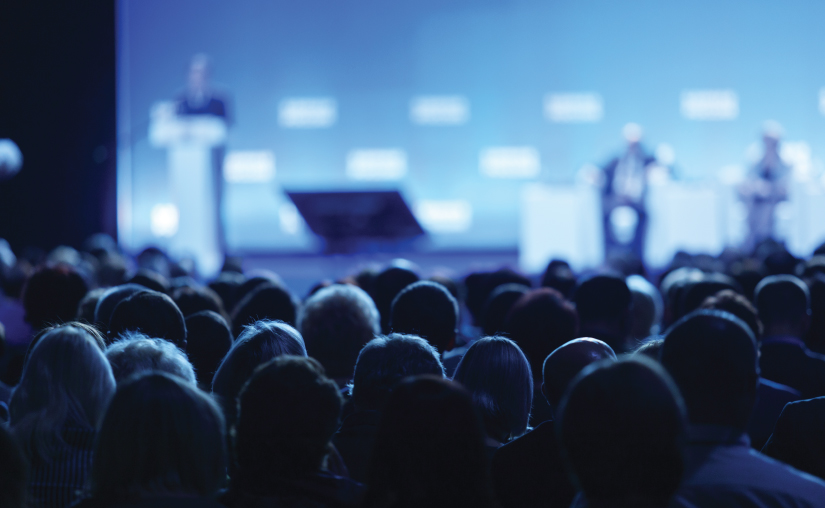 On June 23, 2021, FBMJ attorney, Mitchell C. Jackson, presented "Defending Your Care and Keeping Lawyers Out of Your Hair" to Emergency Medicine residents, as part of St. Mary Mercy's annual Resident Retreat.
The presentation included discussions regarding the anatomy of a medical malpractice lawsuit; the unique challenges associated with electronic health records, text messaging, and social media; and strategies for improving patient care and mitigating the risk of litigation.
Actual case studies and cautionary tales were presented to illustrate the adverse consequences of failing to follow best practices for documentation, communication, and reporting adverse events.
St. Mary Mercy Hospital is a 304-bed comprehensive, teaching hospital founded by the Felician Sisters in 1959 and located in Livonia, Michigan. It is a member of the Saint Joseph Mercy Health System and Trinity Health, which are leading institutions in the development and implementation of CME activities and dedicated to the best professional development of their healthcare staff.
Contact attorney Mitchell C. Jackson at 734-742-1800 for more information regarding this or other medical malpractice issues.