November 2019
FBMJ Attorney Featured Speaker at Annual Nursing Professional Development Day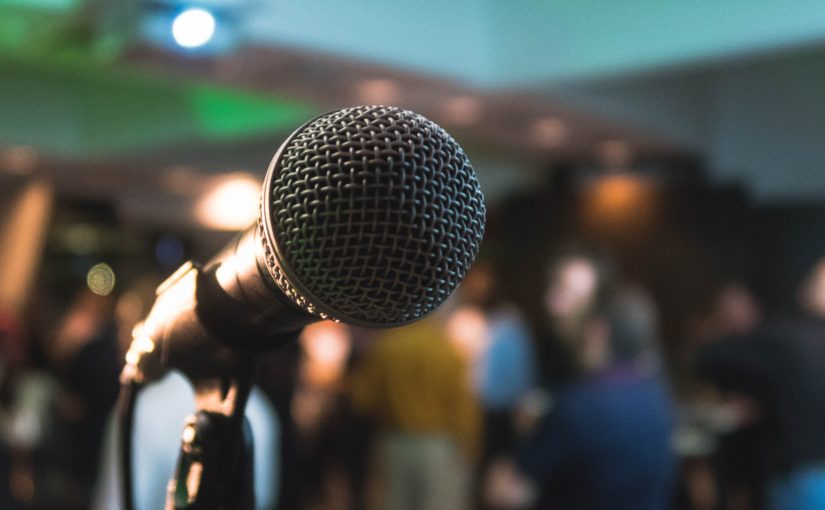 On November 7, 2019, FBMJ attorney, Sarah Tupica Berard, presented "Anatomy of a Lawsuit" at Beaumont Hospital Farmington Hills at its Second Annual Nursing Professional Development Day. The presentation was designed to enhance the nursing staff's understanding of the litigation process, best practices in documentation and the interplay between documentation and giving a deposition in a malpractice case.
Actual case studies and cautionary tales were presented to illustrate how effective documentation can help the practitioner defend their care as well as difficulties in defending care when best practices were not utilized. Advice and resources were discussed for those who may be experiencing emotional distress as a result of the litigation process.
Beaumont Hospital Farmington Hills is a 330-bed teaching facility with Level II trauma status. With 176 residents and 18 accredited residency and fellowship programs, Beaumont Hospital Farmington Hills offers high-quality, patient and family-centered care and is dedicated to the best professional development of their healthcare staff.
Contact attorney Sarah Tupica Berard at 734-742-1800 for more information regarding this or other medical malpractice issues.