April 2020
FBMJ Announces the Promotion of Six Attorneys to Partners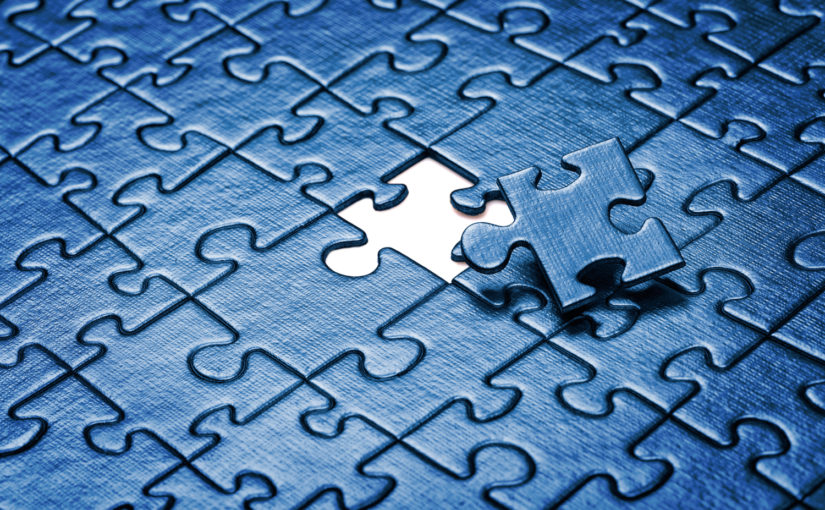 Foley, Baron, Metzger & Juip, PLLC, is pleased to announce promotions of six attorneys to partners, effective April 1, 2020.
"We congratulate our new partners for having earned this well-deserved professional achievement through their hard work on behalf of our clients," said Clyde Metzger, one of the founding partners of the firm. "Each of them embodies and exemplifies the core values of our firm, including excellence and integrity, and will continue to do so as they step into a leadership role at the firm."
The new partners are:
Daniel is a litigator with extensive experience in claims brought under the Religious Land Use and Institutionalized Persons Act (RLUIPA), the Fair Housing Act, and the Fourteenth Amendment. His practice also includes the representation of healthcare organizations and professionals in medical malpractice and general liability actions. Daniel also has experience with cannabis law, contract disputes, commercial litigation, constitutional law, claims under the Racketeer Influenced and Corrupt Organizations Act (RICO), and criminal matters. Click here to view Daniel's full bio. 
Ben has a M.S. in Geology and prior work experience includes offshore oil and gas exploration and environmental consulting. His litigation practice focuses on the defense of environmental, toxic tort, mass tort, class action and products liability litigation. He also assists clients with defending against environmental regulatory enforcement actions. Ben assists clients with various compliance issues (such as those surrounding COVID-19) and helps them develop plans to meet applicable state and federal guidelines. Click here to view Ben's full bio. 
Mitchell has experience handling a variety of complex litigation cases, including medical malpractice, professional liability, general liability, third-party auto, and commercial litigation. He has experience handling trial and appellate matters in state and federal courts. Click here to view Mitchell's full bio. 
Anthony devotes the majority of his practice to civil litigation, including the defense of health care professionals, corporations, and hospital systems in complex medical malpractice and birth trauma litigation. He has significant trial experience and has obtained verdicts of no cause for action on behalf of his clients in both federal and state courts. Click here to view Anthony's full bio. 
Saulius Polteraitis
Saulius's primary focus is representing hospitals and health professionals in the defense of complex medical malpractice and products liability claims. In addition, he represents clients in general negligence, employment and premises liability matters. Click here to view Saulius's full bio. 
Sarah's practice focuses on defending health care organizations and professionals in complex medical malpractice litigation. Sarah has experience in all areas of medical malpractice, with a focus on cases involving emergency medicine, critical care, oncology, skin integrity and wound care, orthopedic and general surgery and claims against nursing and mid-level staff. Her experience includes alternative dispute resolution proceedings and all phases of litigation, including trial. In addition, she counsels and presents on the litigation process in Michigan, documentation best practices and deposition skills. Click here to view Sarah's full bio.