June 2020
Executive Order 2020-104 Authorizes Pharmacists, Physician Assistants, and Nurse Practitioners to Establish and Administer COVID-19 Testing Services With Proper Safety Protocols in Place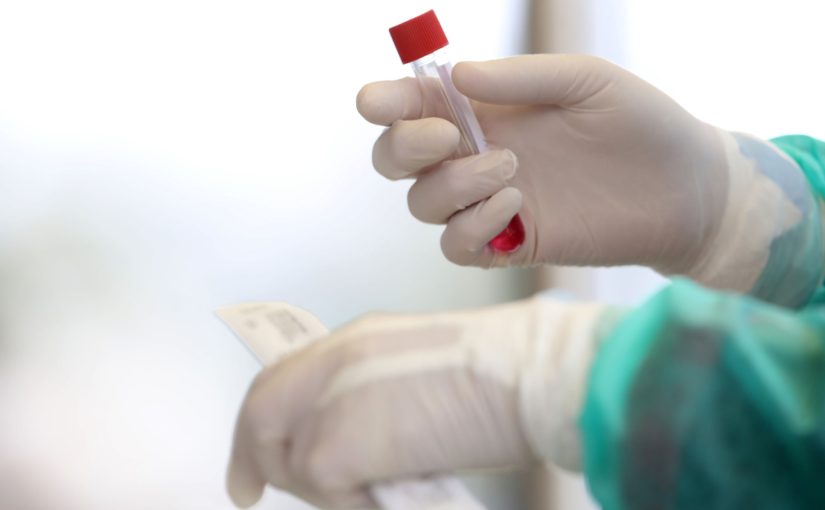 Governor Whitmer's Executive Order (EO 2020-104, the "Order") aims to help prevent the further spread of COVID-19 by enabling additional types of qualified medical professionals to order and administer COVID-19 tests. The Order encourages the establishment of community testing locations by reducing barriers to siting and staffing such test sites. As such, we expect to see an increase in the availability of COVID-19 tests at ambulatory care settings throughout Michigan.
Ambulatory care settings can include pharmacies, community health centers, urgent care centers, public clinics, hospital-based outpatient clinics, primary care medical practices, physician's offices, specialty medical practices, surgical centers, ASCs, and other medical practices and medical office buildings. For the healthcare providers now authorized to establish and administer COVID-19 testing services, including pharmacists, physician assistants, and nurse practitioners, the CDC continually updates guidance for Collecting, Handling, and Testing Clinical Specimens for COVID-19.
In healthcare facilities, worker risk of occupational exposure to COVID-19 depends in part on the facility type and need for contact within six feet of patients. OSHA has divided job tasks into four risk exposure levels: Very High, High, Medium, and Lower Risk. Health care professionals who administer COVID-19 testing services under EO 2020-104 will fall into the Very High and High Exposure Risk category. As a result, it is important that appropriate steps are taken to protect employees' health and safety under EO 2020-97, including the development of a COVID-19 Infectious Disease Plan.
The risks of being unprepared are real, as employers are starting to be served with wrongful death and personal injury lawsuits alleging an employee's exposure to COVID-19 at work should lead to employer liability. Having a COVID-19 Infectious Disease plan in place can help minimize risks while maintaining MIOSHA compliance and protecting the safety of employees and patients. For more information about the MIOSHA enforceable safety requirements in EO-97, please click here.
The FBMJ approach to COVID-19 Infectious Disease Plans considers the unique sectors, workforce and work environments individual to their respective clients, and tailors a plan to meet that company's specific needs, as we have done for operations at locations ranging from south Texas to northern Michigan. Failure to comply with the employee safety requirements outlined in EO-97 is enforceable by MIOSHA and may result in fines and/or sanctions. If you have any questions, or require assistance in the development of a plan, please contact one of the FBMJ attorneys listed below.
Kim Sveska, R.Ph., M.S., J.D. KSveska@fbmjlaw.com
Ben Fruchey, M.S., J.D. BFruchey@fbmjlaw.com
Richard S. Baron, B.S., J.D. RBaron@fbmjlaw.com