September 2021
Credentialing Case Closed: COA Rules Ambulatory Surgical Center Credentialing File Privileged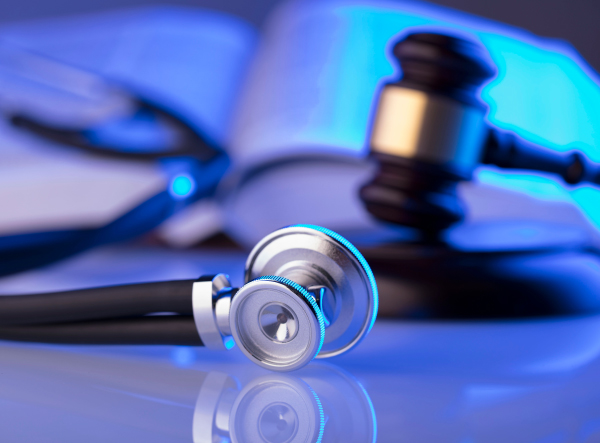 Is an ambulatory outpatient surgical center's credentialing file discoverable and admissible at trial? No and no, according to the Michigan Court of Appeals' published decision in Dorsey v. Surgical Institute of Michigan, where the Court extended the statutory protection for credentialing files beyond hospitals to also include ambulatory surgical centers.
The statutory protection regarding non-disclosure of physician credentialing files had been applied to hospitals, and this decision in Dorsey applies that same protection to freestanding surgery centers, as well. This Dorsey opinion should give such facilities, and their insurers, some reassurance that a thorough pre-employment investigation will not later be used against them in a medical malpractice claim. A health care facility's ability to investigate a potential employee without the results being subjected to disclosure during a civil lawsuit is paramount to the physician credentialing process.
Many routine outpatient procedures are done at such surgical centers, which typically are not attached to hospitals.
In Dorsey, the Court concluded a physician's credentialing file maintained by the Surgical Institute of Michigan (SIM) was privileged and protected from disclosure pursuant to Michigan statutes, including MCL 333.21515 and MCL 333.20175(8). The Court stated that the credentialing file should not have been ordered for production by the circuit court and should not have been admitted at trial.
The Court determined that the existing case law, while only involving hospitals, also applied to SIM, a freestanding surgery center. The Court further concluded that the Legislature intended to extend the statutory privilege for peer review materials to all health facilities and agencies with review functions imposed by Michigan statute.
The outcome of the Dorsey case shows the impact of that decision. The Court held that without the credentialing file admitted at trial, the plaintiff could not establish a prima facie case for negligent credentialing based on admissible evidence, and it vacated the judgment against SIM and remanded for entry of judgment in favor of SIM. In other words, the extension of this privilege to surgical centers precluded plaintiff from meeting its burden.
This decision constitutes binding law that must be followed by circuit courts. Simply put, the findings of these investigations are protected from disclosure to litigants during the discovery process, as intended by the Michigan Legislature.
FBMJ will be monitoring the progress of the Dorsey case as it makes its way through the appeals process given its important ramifications for the health care industry and surgical centers in particular.
FBMJ attorneys represent medical professionals and health care facilities in the defense of malpractice claims, as well as other healthcare-related matters, including contract and third-party issues, third-party audits, general business/operations issues, licensing, and employment-related matters. For more information, please contact Randy Juip or Carlos Escurel at 734-742-1800.