November 2019
Casual for a Cause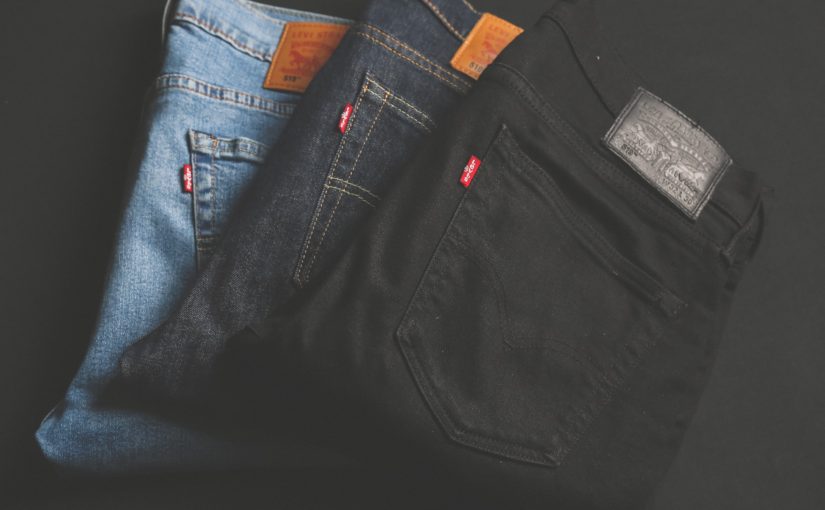 FBMJ is proud to announce Casual for a Cause, an initiative transforming casual Fridays into opportunities to support charitable causes. Each Friday, firm members are encouraged to wear casual attire and asked to make small donations, with one hundred percent of the proceeds donated to charitable causes. 
We are currently supporting a cause near and dear to our hearts—helping find a cure for Friedreich's Ataxia (FA), a rare, genetic, degenerative neuro-muscular disorder affecting one in 50,000 people in the United States. This disease has affected two of the children of FBMJ partner, Randy Juip.
At the end of this quarter, all proceeds will be donated to the Friedreich's Ataxia Research Alliance (FARA), a national, non-profit organization dedicated to finding treatments and a cure for FA.
"We believe that charitable activities are good for everyone—the community, members of our firm, and our overall firm culture," said attorney Sarah Berard, a driving force behind the initiative and member of the FBMJ Cares Committee. "We are proud to support such an important cause."
To learn more about FARA and Friedreich's Ataxia, please visit http://curefa.org/