July 2020
Carlos Escurel Joins Foley, Baron, Metzger & Juip, PLLC as an Associate Principal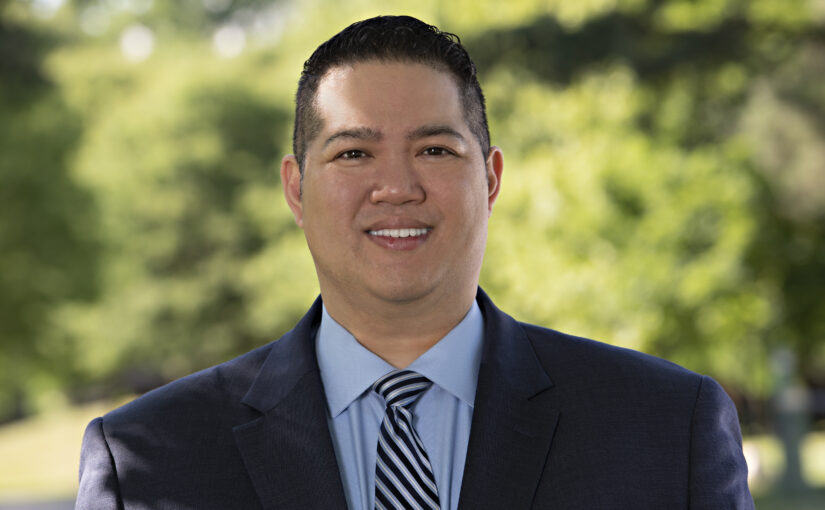 Foley, Baron, Metzger & Juip, PLLC, is pleased to announce that Carlos Escurel has joined the firm as an Associate Principal.
Escurel brings extensive experience in the area of medical malpractice to the firm, having defended healthcare professionals and institutions for over 17 years. His primary focus is handling complex medical malpractice claims and premises liability claims. He also has experience handling cases involving anesthesiology, emergency medicine, orthopedic surgery, general surgery, cardiology, obstetrics and gynecology, nursing, podiatry, and radiology.
Prior to joining Foley, Baron, Metzger & Juip, Escurel worked for a Detroit law firm handling medical malpractice claims for nursing homes, physicians and hospitals located in Wayne, Oakland, Macomb, Genesee, and Saginaw Counties. Before that, he worked for a Livonia law firm defending one of Detroit's largest health systems in medical malpractice and premises liability cases. He also has experience defending physicians in state licensing board matters.
Escurel earned his Bachelor of Arts in International Relations in Chemistry from Michigan State University – James Madison College in 1997, and a Juris Doctorate from Wayne State University Law School in 2001. Carlos is a member of the State Bar of Michigan and the United States District Court for the Eastern District of Michigan.
"Carlos is a strong addition to our firm's outstanding medical malpractice team. His experience will serve as a tremendous resource for our clients," said Clyde Metzger, one of the founding partners of the firm.