December 2019
Attorneys Fruchey & Tatro Co-Author Article for MDTC Quarterly – "PFAS Litigation: An Overview of Cases, Claims, Defenses, Verdicts & Settlements"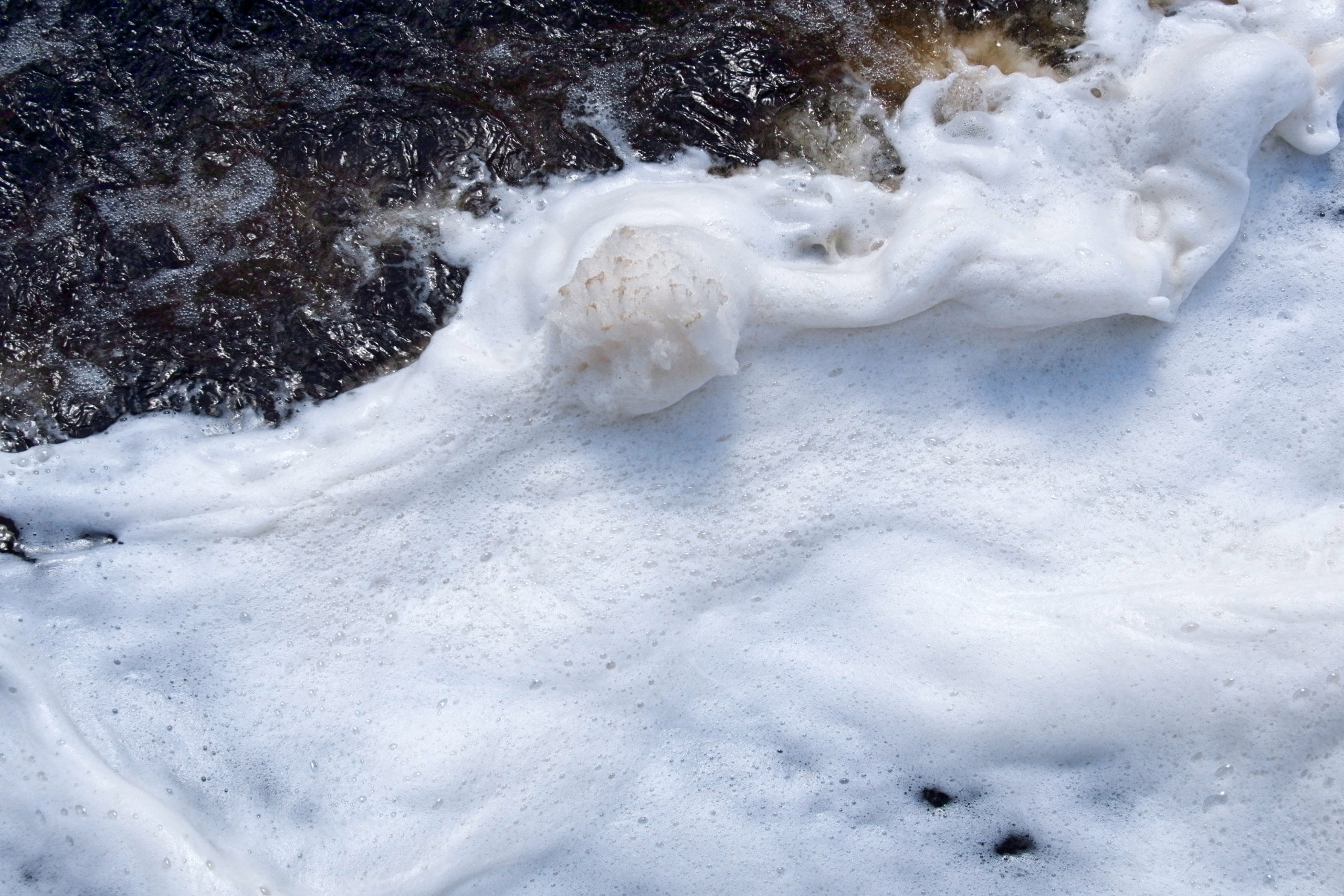 FBMJ attorneys Benjamin Fruchey and Nicholas Tatro co-authored "PFAS Litigation: An Overview of Cases, Claims, Defenses, Verdicts & Settlements," published in the December 2019 issue of Michigan Defense Quarterly, Volume 36, No. 2 – 2019. The article, as the title suggests, focuses on contamination cases involving Per- and polyfluoroalkyl substances (PFAS) litigated cases.
"PFAS Litigation: An Overview of Cases, Defenses, Verdicts and Settlements" discusses the types of claims and counts asserted in various venues across the country (i.e. alleged violations of CERCLA and state environmental regulations, products liability, negligence, nuisance, etc.). It provides information about the alleged facts underlying those claims and some of the defense strategies used in opposing them. The article categorizes the lawsuits into a few different types based on the identity of the plaintiff(s) and relief sought and outlines some of the reported settlements.
The Michigan Defense Trial Counsel (MDTC), established in 1979, is an organization of leading civil defense lawyers in the State of Michigan dedicated to the representation of individuals and corporations in civil litigation.
Ben Fruchey and Nick Tatro are members of the FBMJ Environmental Practice Group, which includes defending toxic and mass torts, as well as class action lawsuits in Michigan and other states. For more information contact Benjamin Fruchey or Nicholas Tatro at 734-742-1800.