December 2019
Attorneys Baron, Cortez & Nordan Co-Author Article for CLM Magazine – "The Path Forward For Cannabis"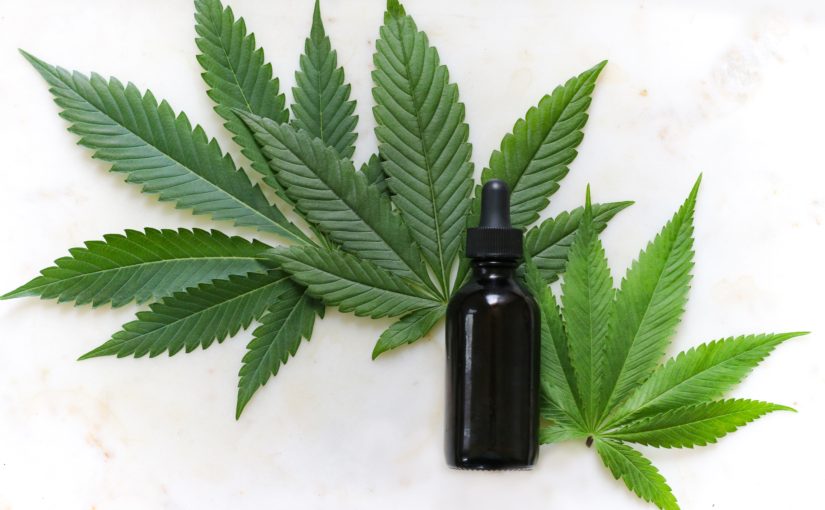 FBMJ attorneys Richard Baron, Daniel Cortez and Eric Nordan co-authored "The Path Forward For Cannabis," published in the December 2019 issue of CLM Magazine. The article focuses on legal and regulatory developments in 2019 that signal clarity and confusion for insurers.
"The Path Forward For Cannabis" discusses a look back at the developments in the cannabis industry in 2019, including the vape crisis and developments that the Centers for Disease Control and Prevention (CDC) are examining to combat it, as well as increased regulation of cannabidiol, typically referred to as CBD. Additionally, the article examines judicial remedies to the Federal problem(s) surrounding cannabis (still considered a Schedule I narcotic) and related products, as well as medical marijuana and Workers Compensation claims.
The CLM Magazine is a publication of the Claims and Litigation Management (CLM) Alliance, a national organization of over 35,000 professionals in the claims and litigation management industries.
Richard Baron and Daniel Cortez are members of the FBMJ Medical Marijuana Practice Group and advise clients on cannabis compliance and related matters, including business formation, land use, environmental compliance, facilities siting and other related issues. For more information contact them at 734-742-1800.