July 2021
Attorney Nicholas Tatro Promoted to Associate Principal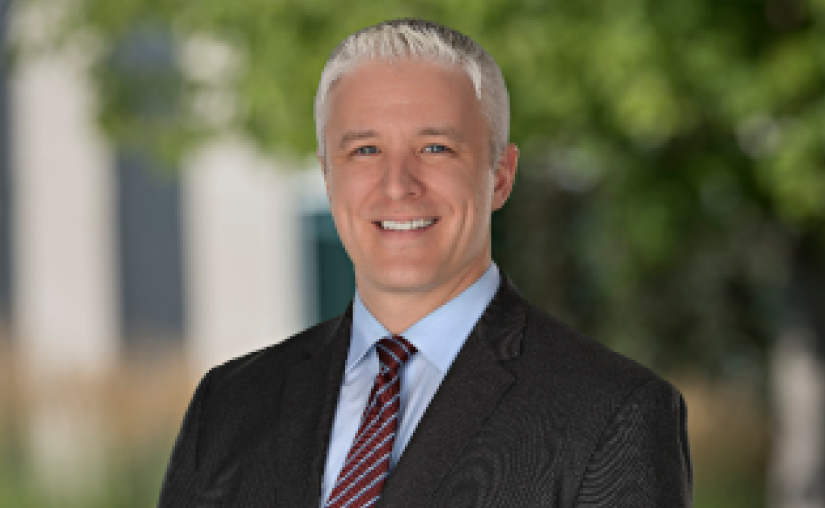 Foley, Baron, Metzger & Juip, PLLC (FBMJ) is pleased to announce the promotion of attorney Nicholas Tatro from Senior Associate to Associate Principal, effective July 1, 2021. Richard Baron, Member, made the announcement.
Tatro's practice focuses on environmental, toxic tort, mass tort and products liability litigation, permitting and compliance with environmental regulations, and defending against alleged violations of environmental regulations. He also has experience in real property litigation, injury law, default servicing litigation, contract work including employment contracts, vendor agreements, commercial leases and settlement agreements. He has tried numerous cases before the Workers' Compensation Commission, as well as in state courts, and has appeared several times before the Michigan Court of Appeals.
Tatro earned his law degree from Michigan State University College of Law, and his bachelor of arts degree from Depaul University. He is licensed to practice in the States of Michigan and Illinois (retired) and the U.S. District Courts for the Eastern and Western Districts of Michigan.
"Nick is a skilled advocate with a broad range of experience who is an integral part of our environmental law practice. He is an outstanding attorney who is well-deserving of this promotion," said firm Member, Richard Baron.