September 2020
Attorney Anthony Pignotti Authors Article on COVID-19 Executive and Administrative Orders and Their Impact on the Legal System for MDTC Quarterly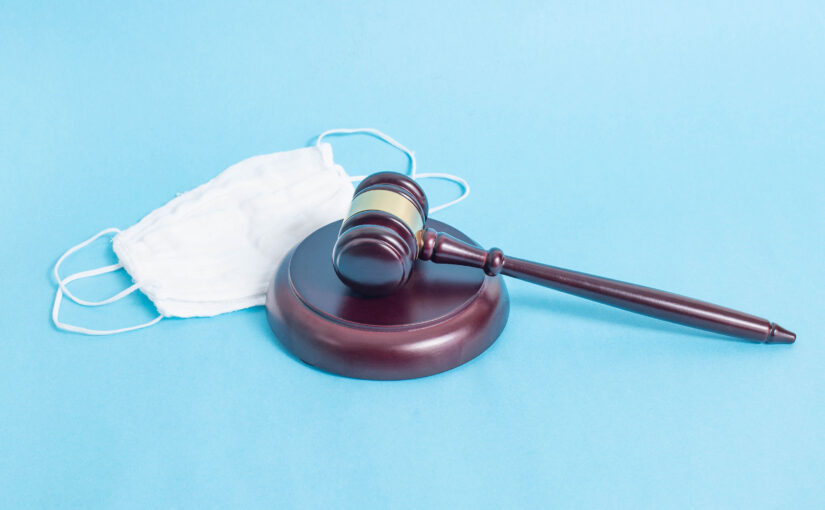 FBMJ attorney Anthony Pignotti authored "Summary and Analysis of Executive and Administrative Orders Issued in Response to the COVID-19 Pandemic and Their Impact on the Legal System" for the September 2020 issue of Michigan Defense Quarterly Volume 37, No. 1 – 2020.
The article addresses how COVID-19-related executive and administrative orders in Michigan have impacted civil litigation deadlines and court proceedings in Michigan and provides a detailed analysis of how those orders result in the various rules summarized in the article.
The issues discussed in the piece include: expiration of summons, filing of a complaint, initial answer to complaint or motion raising a defense, service of pleadings and other documents, subpoenas, trials, stay of proceedings to enforce judgment, post-judgment motions, appeals, general court proceedings, use of videoconferencing for court proceedings, collection of personal information, and general court operations. While many of the restrictions imposed by the executive and administrative orders have or will soon come to an end, others will remain in place, and therefore their impact must be understood.
The Michigan Defense Trial Counsel (MDTC), established in 1979, is an organization of leading civil defense lawyers in the State of Michigan dedicated to the representation of individuals and corporations in civil litigation.
Anthony Pignotti is a partner at FBMJ. He devotes the majority of his practice to civil litigation, and focuses on defending health care professionals, corporations, and hospital systems in complex medical malpractice and birth trauma litigation. He can be reached at 734-742-1830.