July 2020
Attorney Anthony D. Pignotti Featured Presenter for Michigan Society of Healthcare Risk Management (MSHRM)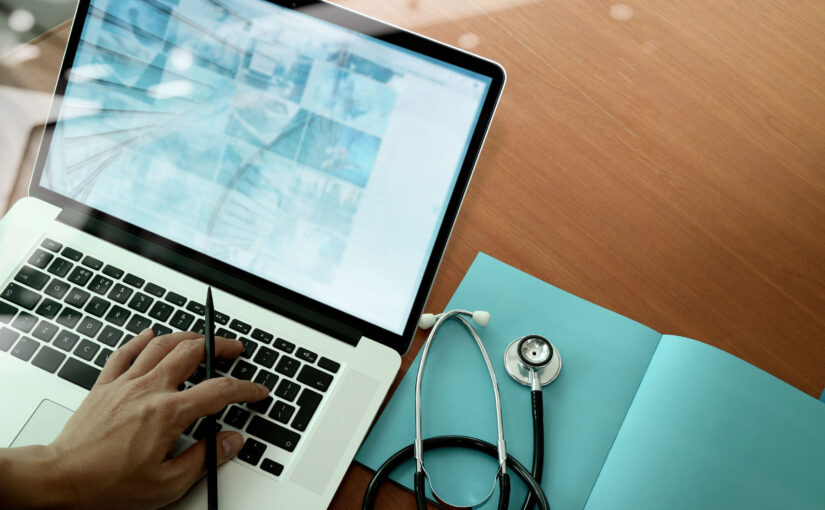 FBMJ attorney, Anthony D. Pignotti, presented "Use and Disclosure of Electronically Stored Information in Healthcare" to the Michigan Society of Healthcare Risk Management (MSHRM) on July 15, 2020, as part of its Summer Webinar Series. The presentation covered the potential types of ESI generated and maintained in healthcare systems, the legal rules governing ESI, the legal implications of ESI, HIPAA risks concerning ESI and effective healthcare risk mitigation strategies.
The Michigan Society of Healthcare Risk Management is an organization comprised of professionals from various aspects of the healthcare industry, including large and small healthcare facilities in urban and rural communities, as well as acute, long-term, and specialty care facilities, hospital insurers, attorneys, and independent risk management consultants. Formed in 1979, MSHRM exists to promote professional development and leadership in the management of risk across the healthcare enterprise in Michigan.  
Please contact attorney Anthony D. Pignotti at 734-742-1800 for more information.