April 2022
Anthony Pignotti Featured Speaker at National Conference of the American Osteopathic College of Radiology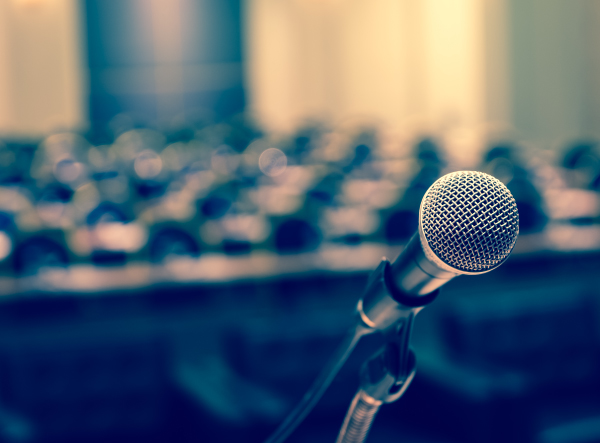 FBMJ Partner Anthony D. Pignotti was an invited speaker at the national conference of the American Osteopathic College of Radiology in Tampa, Florida on Wednesday, April 6, 2022.  Anthony offered two presentations—one titled, "Medical Malpractice Landscape in Radiology," and the other, "Navigating a Radiology Medical Malpractice Lawsuit."
The first presentation offered an analysis of statistical trends in medical malpractice litigation against radiologists, a projection of anticipated future trends, and an evaluation and explanation of the potential causes of the trends. The second presentation focused on the legal aspects of medical malpractice litigation, offered case studies of frequent types of medical malpractice lawsuits involving radiology in the acute and critical settings, and offered insight into how to minimize the risks of malpractice, how to avoid litigation, and what to do when faced with litigation.
This year's conference, titled "Imaging the Acute & Critical Patient," focused on the expedient and accurate radiologic triage of patients in time-sensitive scenarios. From trauma to tumors, the program incorporated the full spectrum of imaging modalities with CT, MRI, ultrasound, plain film radiography, nuclear medicine and catheter angiography. The conference was an opportunity for radiologists practicing in all facets of radiology, whether seasoned radiologists or those still in training, to obtain continuing education on topics such as conventional radiographic findings and differentials for acute/critical pathology, as well as new and innovative imaging and treatment technology.
The American Osteopathic College of Radiology (AOCR) is a not-for-profit organization established in 1941 as the principal organization serving osteopathic radiologists. The AOCR is committed to advancing the practice of radiology by promoting excellence in education, research, and the delivery of quality, cost-effective healthcare while embracing the tenets of osteopathic medicine. The society seeks to foster closer solidarity and greater cooperation among radiologists, other branches of medicine and allied healthcare professionals. The AOCR is an affiliate organization of the American Osteopathic Association (AOA) and represents over 900 members.