March 2020
2020 Michigan Non-Economic Damages Caps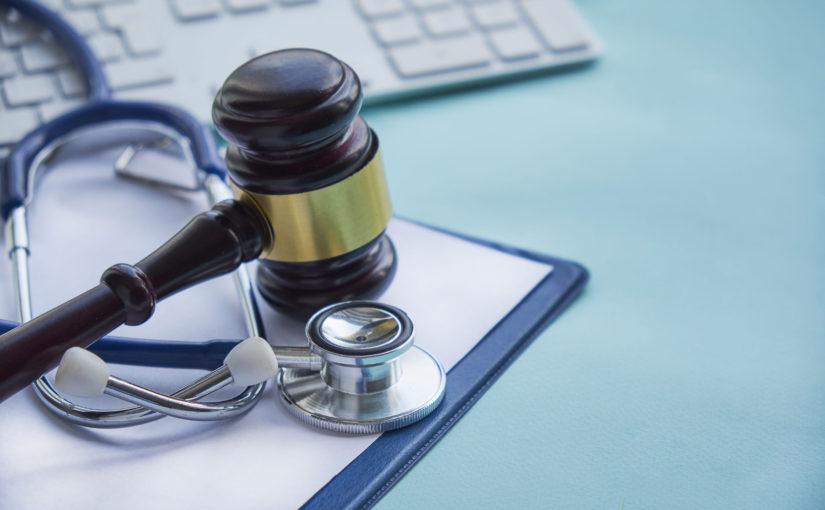 The State of Michigan Department of Treasury has announced the 2020 Non-Economic Damages Caps for medical malpractice claims. With respect to obtaining compensation for the injured plaintiff, Michigan has a statutory cap on the amount of noneconomic loss that a plaintiff may be awarded in a medical malpractice lawsuit. Noneconomic damages are intended to compensate the plaintiff for injuries and losses that are not easily quantified by a dollar amount. Traditionally, non-economic damages include damages such as pain and suffering, emotional distress, inconvenience, embarrassment, and loss of consortium, love, and affection.
MCL 600.1483, the Michigan statute that governs the amount of noneconomic damages that can be awarded by a jury in a medical malpractice lawsuit, divides non-economic damages into two categories: (1) the "lower tier cap" and (2) the "upper tier cap." The non-economic damages "lower tier cap" typically applies in most cases. However, there are three distinct situations in which the "upper tier cap" applies. The first scenario is where an injury to the brain or spinal cord causes a plaintiff to become hemiplegic, paraplegic, or quadriplegic resulting in a total permanent functional loss of one or more limbs. The second scenario is where a plaintiff has permanently impaired cognitive capacity that renders them incapable of making independent, responsible life decisions and permanently incapable of independently performing the activities of normal, daily living. The third and final scenario is where there has been permanent loss of, or damage to, a reproductive organ resulting in the inability to procreate.
Michigan's caps, or limitations, on non-economic damages are adjusted on a yearly basis based on the annual percentage change in the Detroit consumer price index, which was a net increase of 1.3% in the 2019 calendar year. Therefore, the total amount of non-economic damages that can be awarded in a medical malpractice case in 2020 where the "lower tier cap" applies is $471,800. Where the "upper tier cap" applies, the limitation is $842,500.
Please contact FBMJ attorneys, Tony Pignotti or Nicole Joseph-Windecker, for additional information on this or other healthcare issues.