May 2017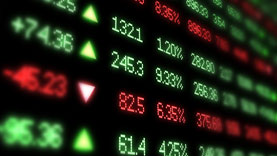 FBMJ attorneys Jennifer Cupples and Joseph McGill co-authored "Departure of Key Employees, Capital Raising Activities, and the Risks involved with Form S-8 Registration" published in the Spring, 2017 issue of The Michigan Business Law Journal.
May 2017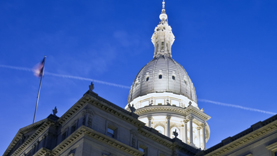 The State of Michigan has announced the creation of the Bureau of Medical Marihuana Regulation (BMMR) charged with developing new statutory requirements that will govern medical marijuana facility licensing in time for implementation in December. The
April 2017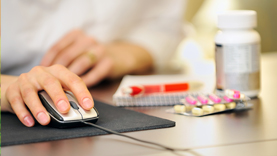 In what has been identified as a new tool in the fight against opioid abuse and controlled substance diversion, the Department of Licensing and Regulatory Affairs (LARA) announced Tuesday, April 11, 2017, that improvements to
April 2017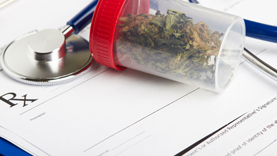 A recent delay will likely slow the announcement of specific rules and regulations that will govern the application process for a license under the Medical Marihuana Facilities Licensing Act (the Act). Michigan Governor Rick Snyder
March 2017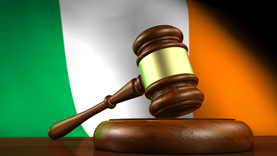 Attorney Joe McGill co-authored an article published in the March, 2017 edition of the Michigan Bar Journal featuring the Incorporated Society of Irish American Lawyers (ISIAL). McGill serves as the president of this specialty bar
March 2017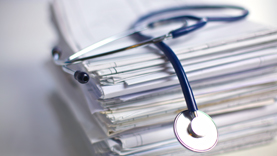 The State of Michigan Department of Treasury has announced the 2017 Non-Economic Damages Caps for 2017 for medical malpractice claims. With respect to obtaining compensation for the injured plaintiff, Michigan – by statute – places
February 2017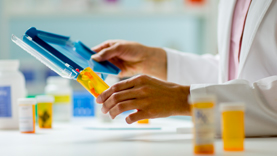 FBMJ attorneys Kim Sveska and Nicholas Nahorski will be speaking at the upcoming Michigan Pharmacists Association (MPA) Annual Convention & Exposition to be held February 24-26, 2017 at the Detroit Marriott at the Renaissance Center.
February 2017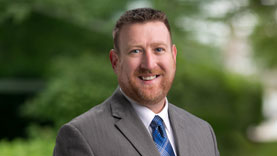 Foley, Baron, Metzger & Juip, PLLC (FBMJ) is pleased to announce the promotion of attorney Benjamin Fruchey from Senior Associate to Associate Principal, effective February 1, 2017. Richard Baron, Member, made the announcement. Fruchey started with
January 2017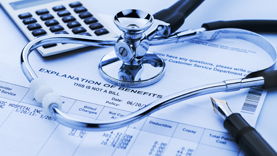 Greer v Advantage Health has been a drama three years in the making. There've been highs, lows, and perhaps a few tears. But, all that is behind us now! Mostly… On January 6, 2017, Governor Rick Snyder
January 2017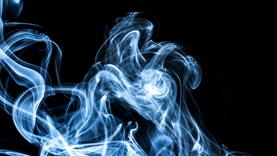 Imagine yourself as the owner of a small company that is looking for additional office space needed to expand your business. Lo and behold, you find the perfect commercial building, on a busy street, in