July 2020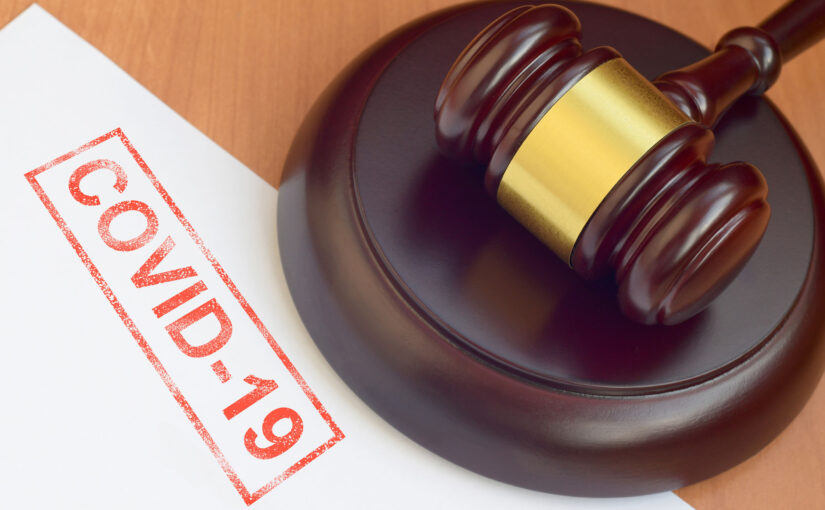 Many of the more than 160 Executive Orders and Administrative Orders Gov. Whitmer and the Michigan Supreme Court have issued in response to the COVID-19 pandemic impact the legal system, the litigants, and their insurers.
July 2020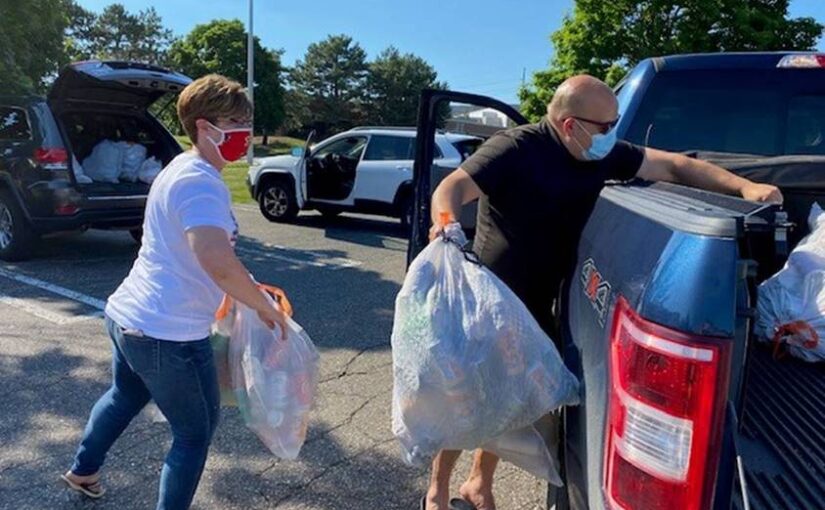 Since its founding, the attorneys and staff of Foley, Baron, Metzger & Juip have been committed to serving the firm's clients, as well as the communities in which we live and work. Our CARES Committee
June 2020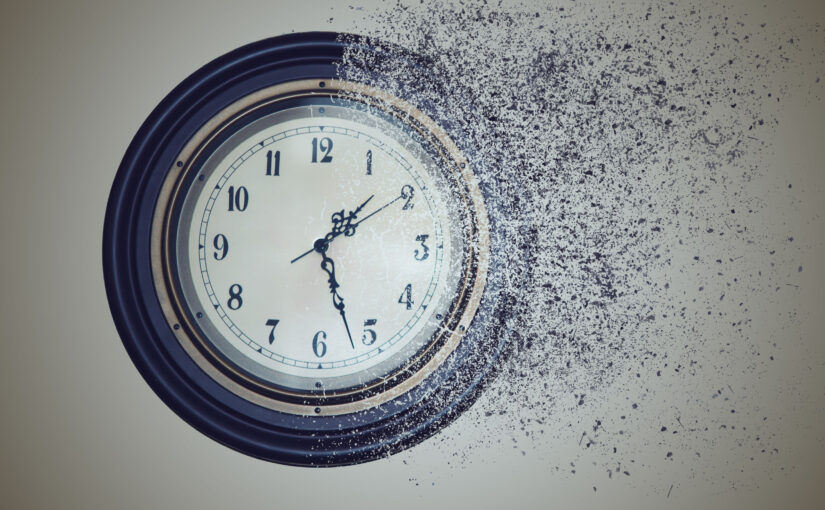 By: Christina J. Green, Nicole C. Joseph-Windecker and Mitchell C. Jackson How long does a plaintiff have to file a medical malpractice case? Well, that could be changing soon, as the Michigan Supreme Court recently took up an
June 2020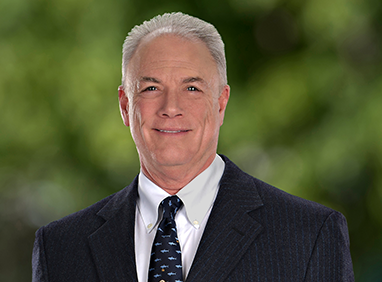 On May 15, 2020, FBMJ attorney Brian Whitelaw presented during a live webinar town hall meeting, "COVID-19 Town Hall: Legal and Financial Aspects of Restarting Your Clinical Practice," hosted by the Society for Vascular Surgery.
June 2020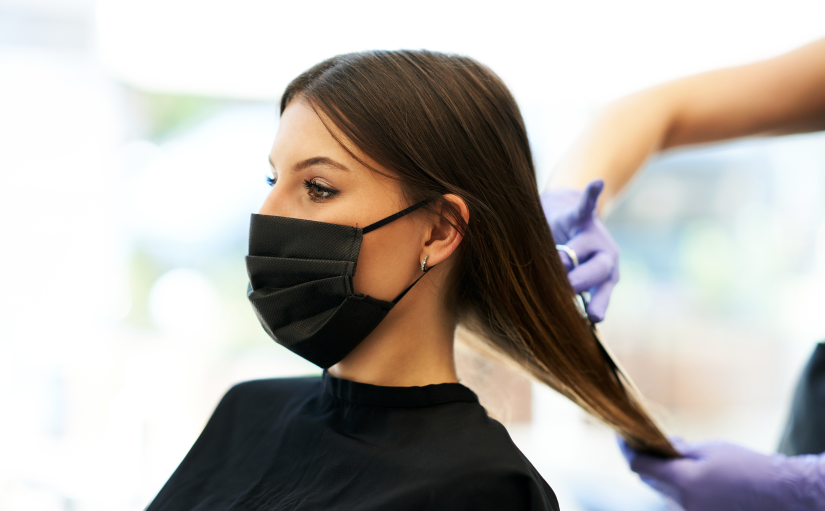 The start of June brings further relaxed restrictions in the State of Michigan as the Governor announced an end to the Stay at Home orders applicable to most Michigan businesses. This is the Governor's recognition
June 2020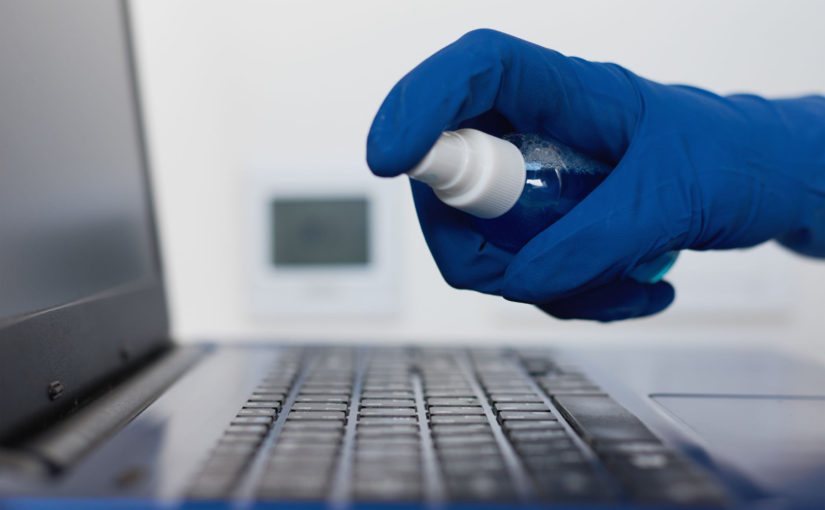 As businesses across Michigan take steps to reopen after the COVID-19 shutdown, they must consider a range of issues in order to make their workplaces safe and comply with various rules and regulations. On Wednesday, June
June 2020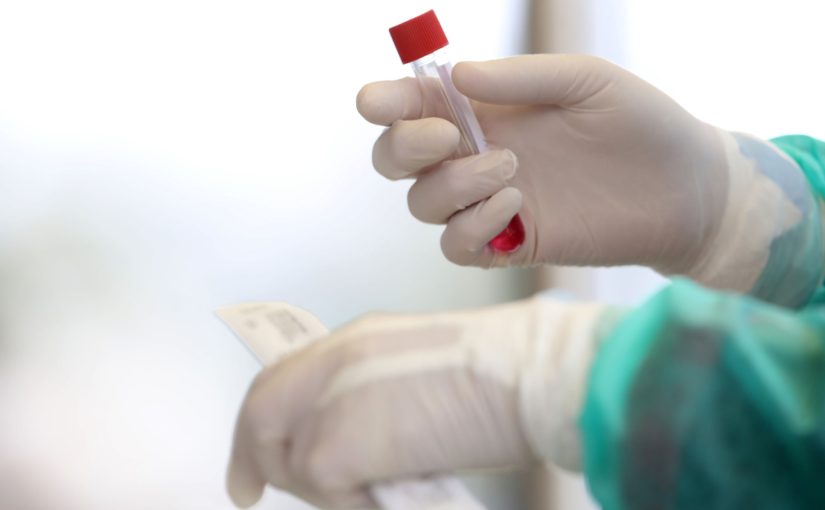 Governor Whitmer's Executive Order (EO 2020-104, the "Order") aims to help prevent the further spread of COVID-19 by enabling additional types of qualified medical professionals to order and administer COVID-19 tests. The Order encourages the
May 2020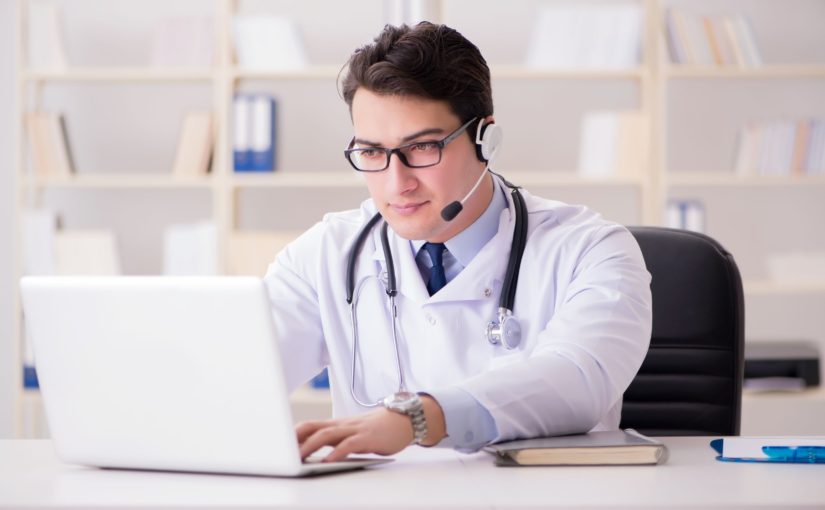 The ill effects of the COVID-19 pandemic have touched all aspects of American commerce, and the doctor-patient relationship is no exception. Immuno-compromised patients, those with pre-existing conditions, and even the healthy are forgoing doctor visits
May 2020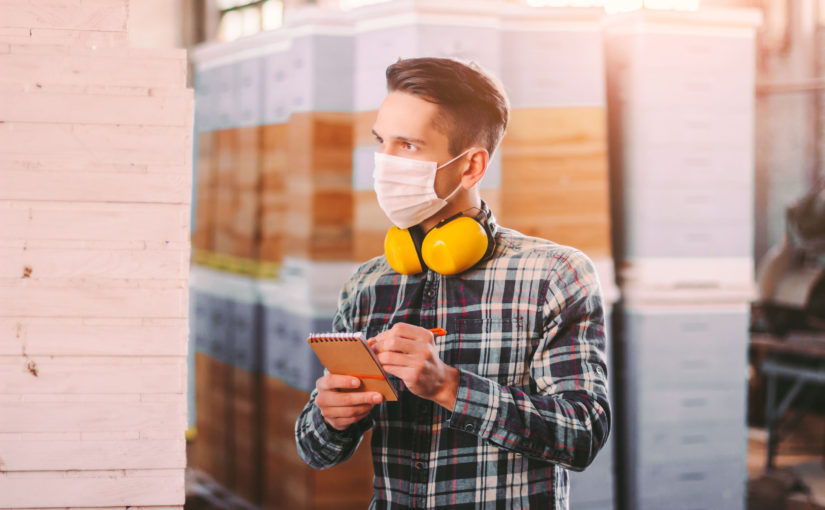 Governor Whitmer has built upon prior executive orders and clarified the process for returning to "in-person" work in Michigan via Executive Order 2020-97 (the "Order," available here). The Order requires that by the later of
May 2020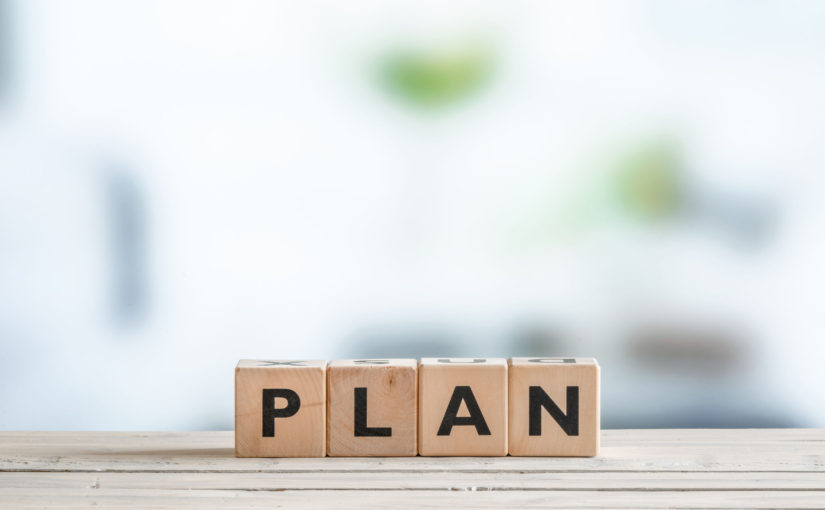 It should now be clear to business owners that a return to in-person work will require employers in Michigan, as well as much of the rest of the country, to implement a COVID-19 preparedness and