July 2020
FBMJ Attorneys and Staff Come Together to Help Those in Need by Supporting "Project Can Do"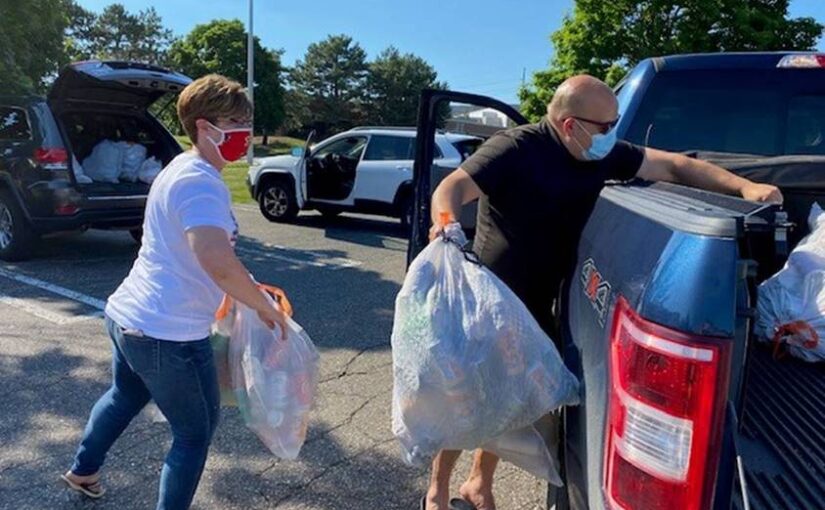 Since its founding, the attorneys and staff of Foley, Baron, Metzger & Juip have been committed to serving the firm's clients, as well as the communities in which we live and work. Our CARES Committee organizes and leads community initiatives for the firm, including a recent effort to support Lighthouse of Oakland County and South Oakland Shelter's "Project Can Do."
Through Project Can Do, Lighthouse of Oakland County and South Oakland Shelter collected returnable cans and bottles in order to raise money for their COVID-19 relief efforts, including providing emergency shelter and emergency food for those in need.
Despite being physically distant while working from home during the COVID-19 pandemic, our team came together to make a meaningful contribution to the efforts of two great organizations. 
Learn more about Lighthouse of Oakland and South Oakland Shelter, and their Project Can Do initiative.