July 2019
Jennifer Cupples Wins Contested Race for Representative Assembly Seat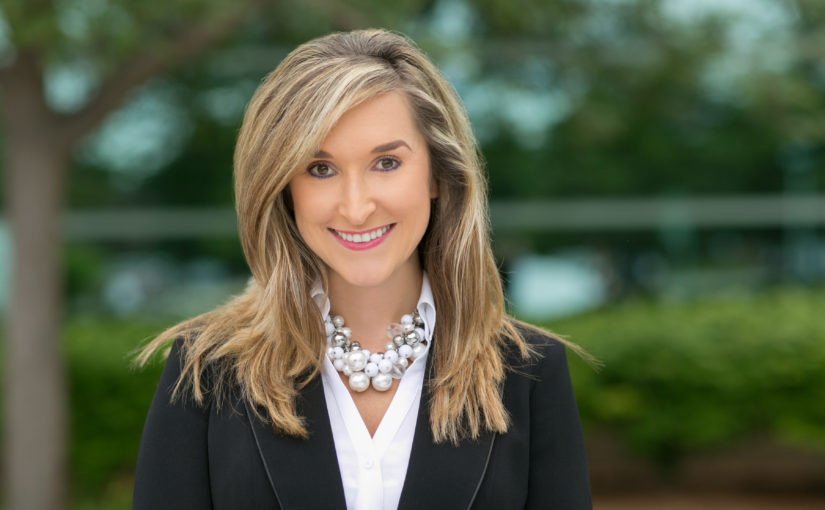 FBMJ attorney Jennifer A. Cupples won a contested race in the July election for a 3-year term on the State Bar of Michigan (SBM) Representative Assembly in Circuit 3, representing Wayne County. The Representative Assembly was established in 1971 and is the final policy-making body of the State Bar of Michigan. It is comprised of 150 members which are elected by attorneys in each judicial circuit throughout the State of Michigan.
"We are proud of Jennifer's victory in this contested election and pleased that she will represent the Michigan legal community through this distinguished governing body," said Clyde Metzger, FBMJ Managing Member.
Jennifer is a Senior Associate with the Firm and represents clients in a wide range of areas including complex commercial litigation, business law, real estate and estate planning/probate matters. Contact Jennifer at jcupples@fbmjlaw.com.